Courtyards at Arcata
Arcata, CA
multi-family affordable housing
Overview
The Courtyards at Arcata I & II is a 100-unit Multi-Family Affordable Housing Community, featuring one, two, three and four-bedroom apartments. A Community Building houses a Fitness Room, Computer Learning Center and a common living room and kitchen that can be reserved for gatherings. Outdoor amenities include a basketball court, playground and covered parking.

Address
3101 Boyd Road, Arcata, CA 95521
707.496.6894
Eligibility
To be eligible to live at Courtyards, you must meet certain income-level restrictions based on the size of your family. Income levels are measured as a percentage of AMI, the Area Median Income. Tenants must have an income level at or less than a certain percentage of AMI for the corresponding family size.
Interested In Applying?
To apply, download the form, fill out the editable PDF and email to courtyardsatarcata@danco-group.com. Alternatively you can print the form, fill it out and mail it in to the address listed on the application. If you have any questions about the property or the application, please dial the number listed above to speak to the on-site property manager.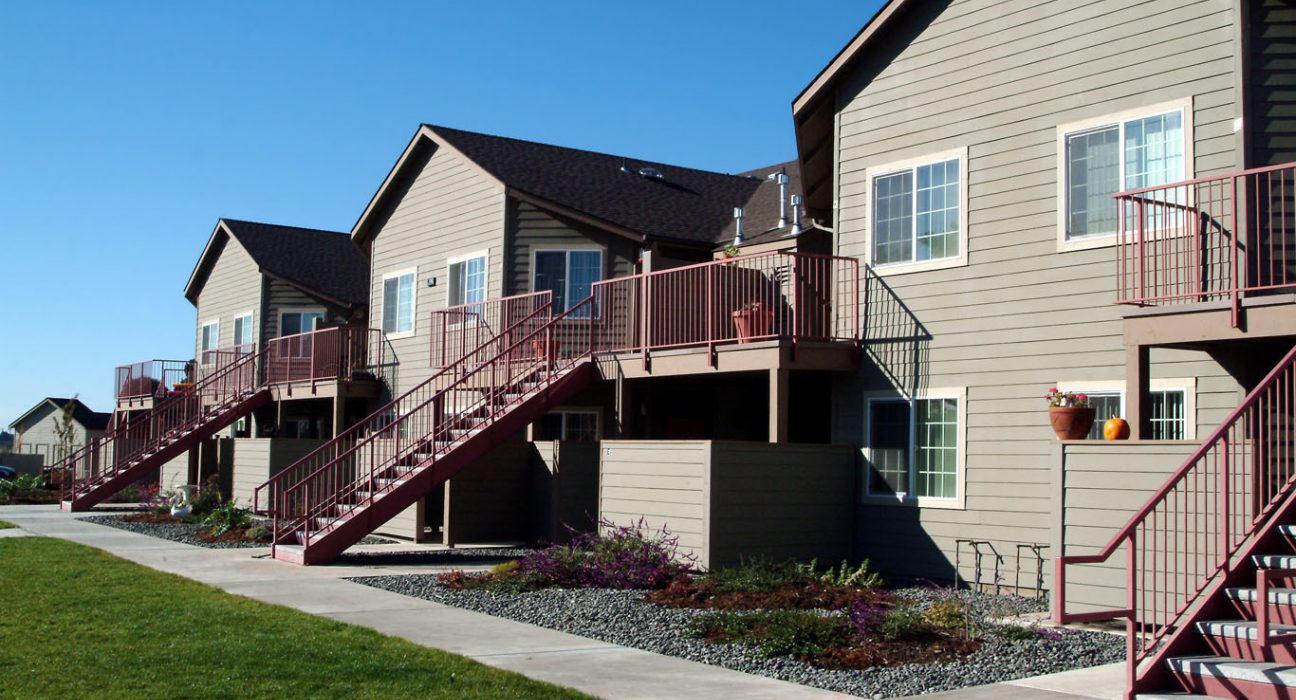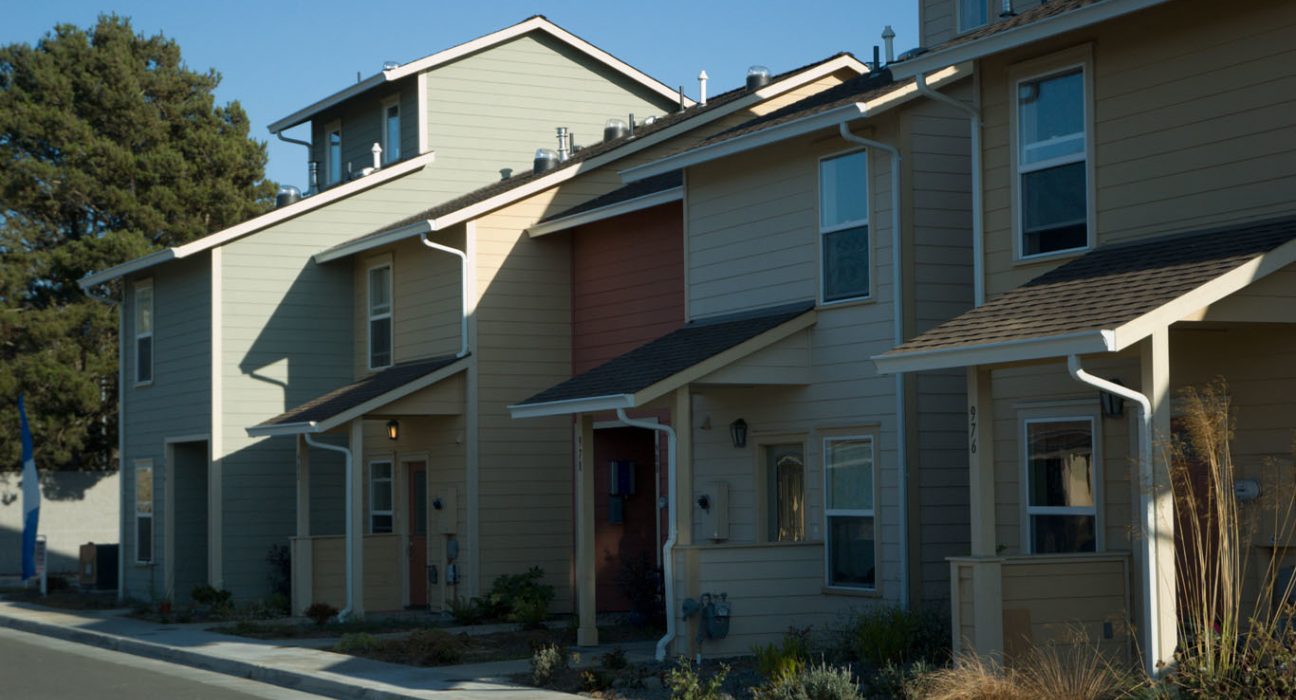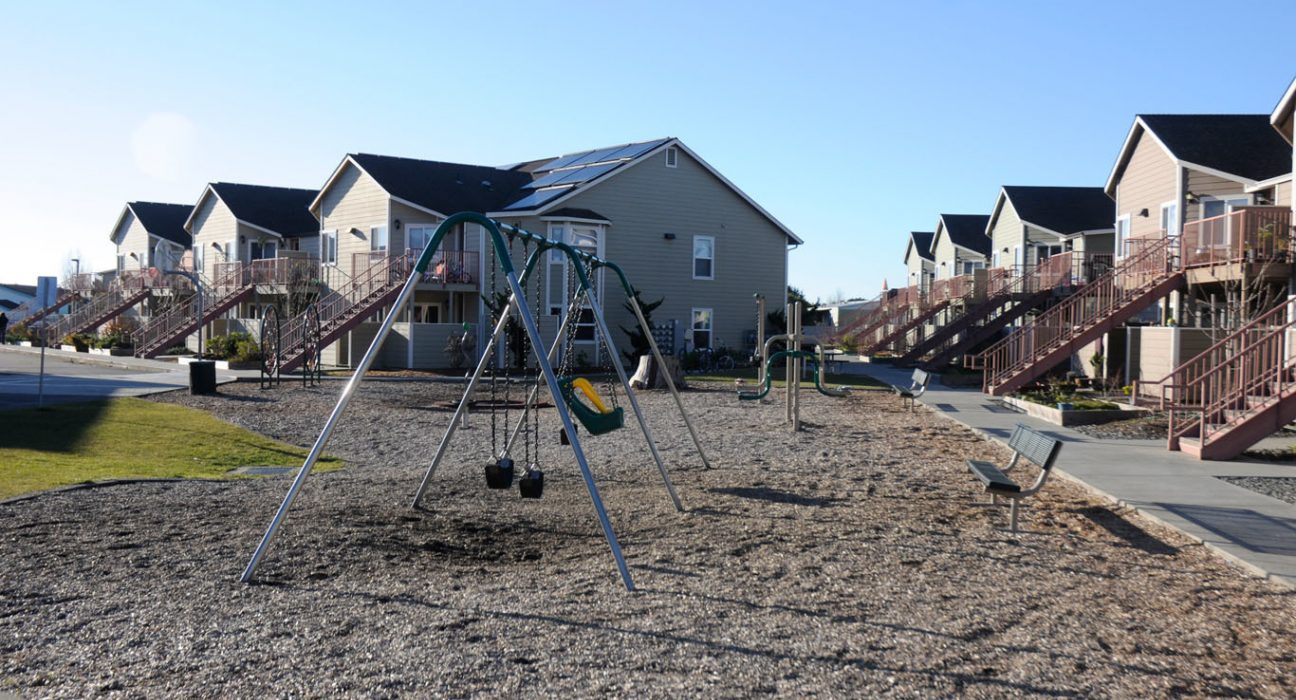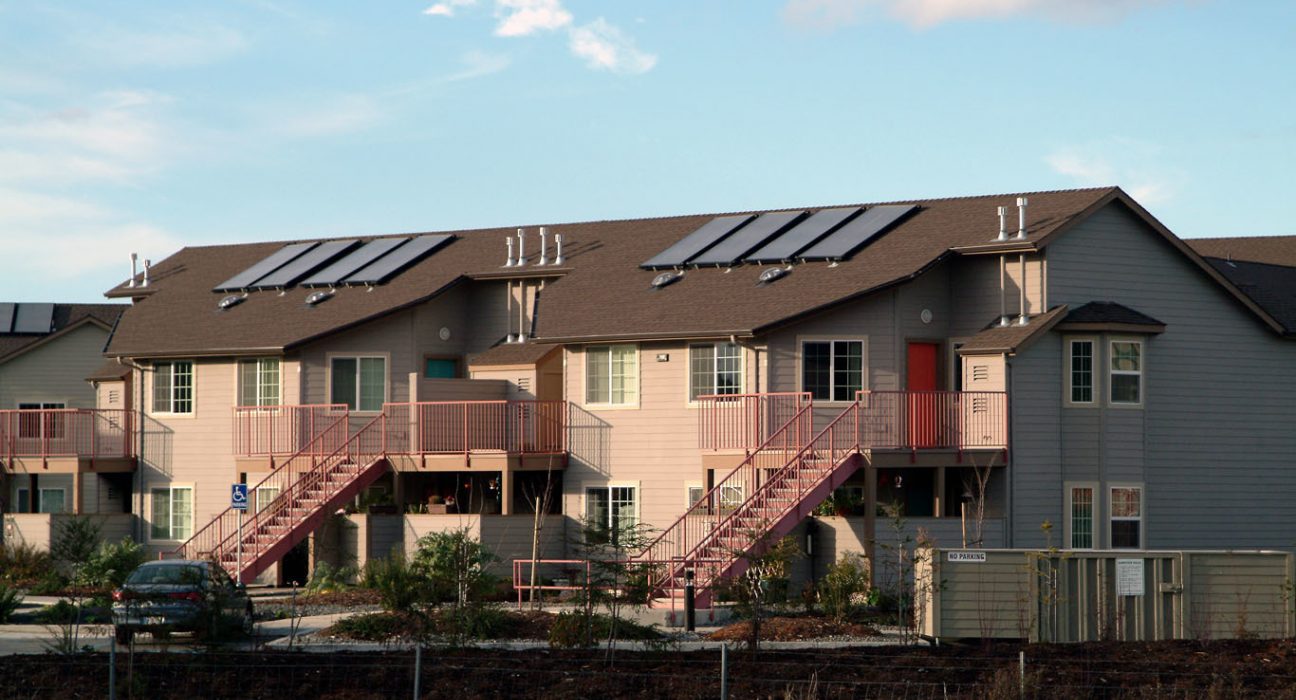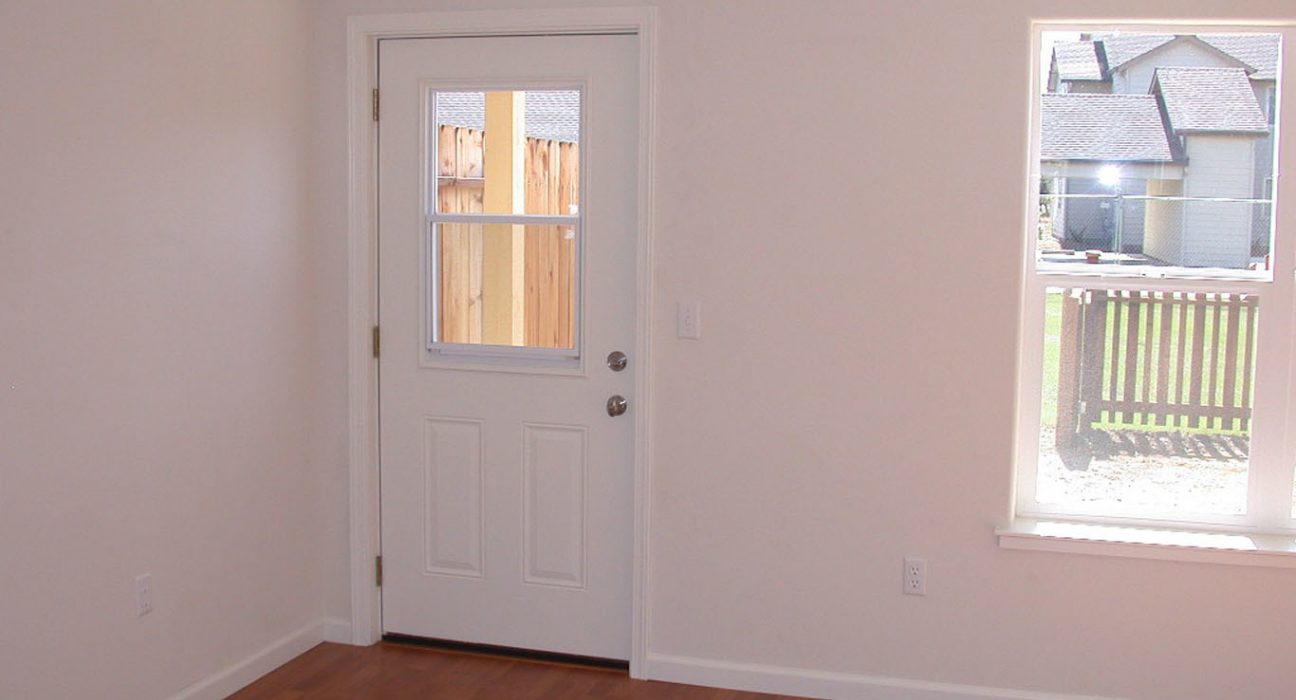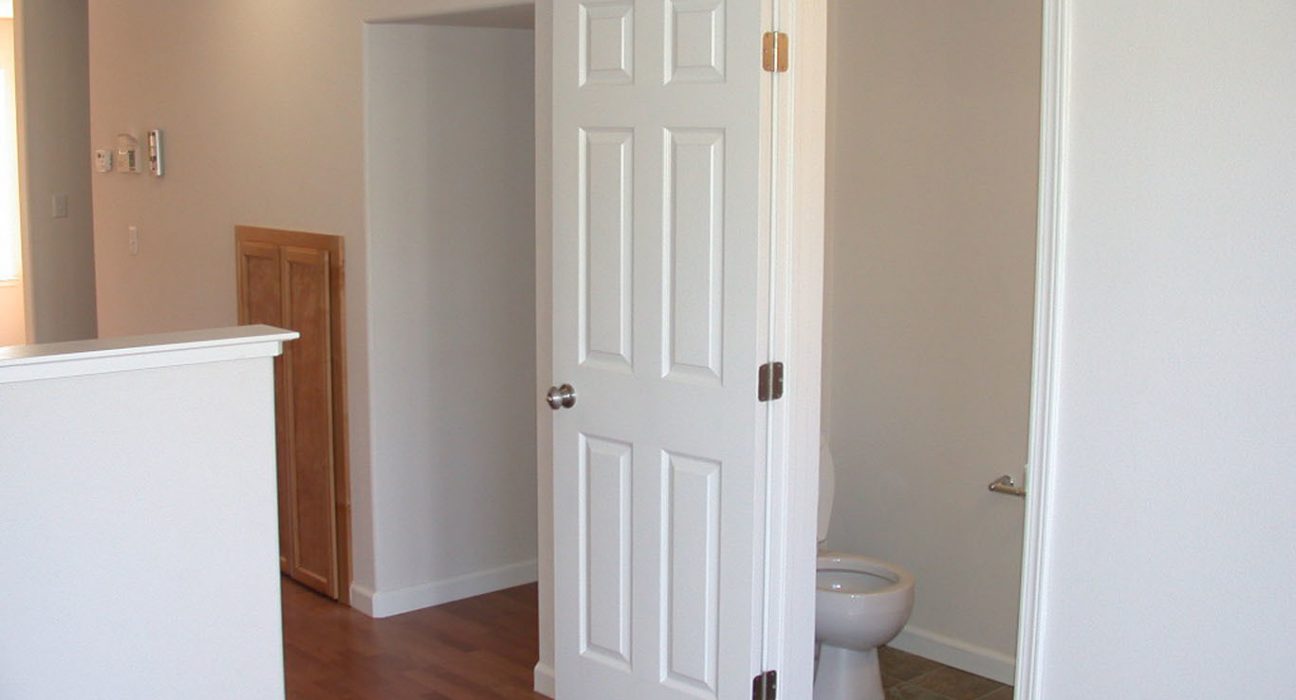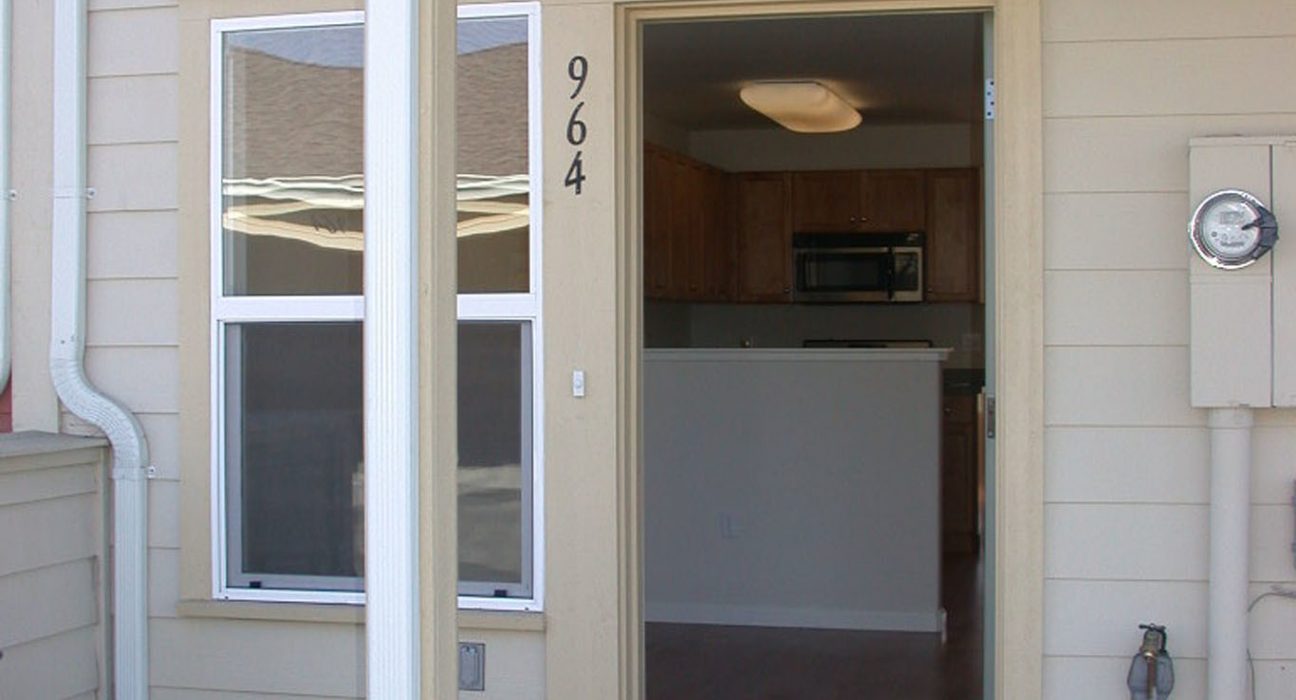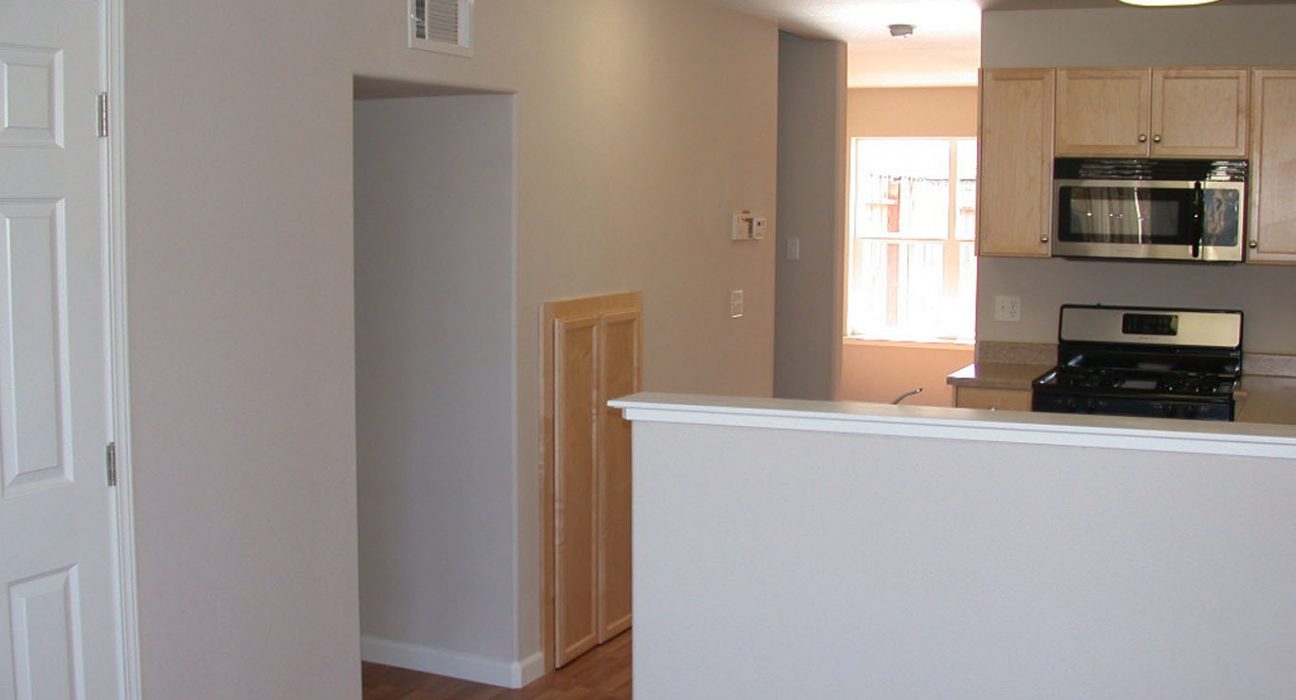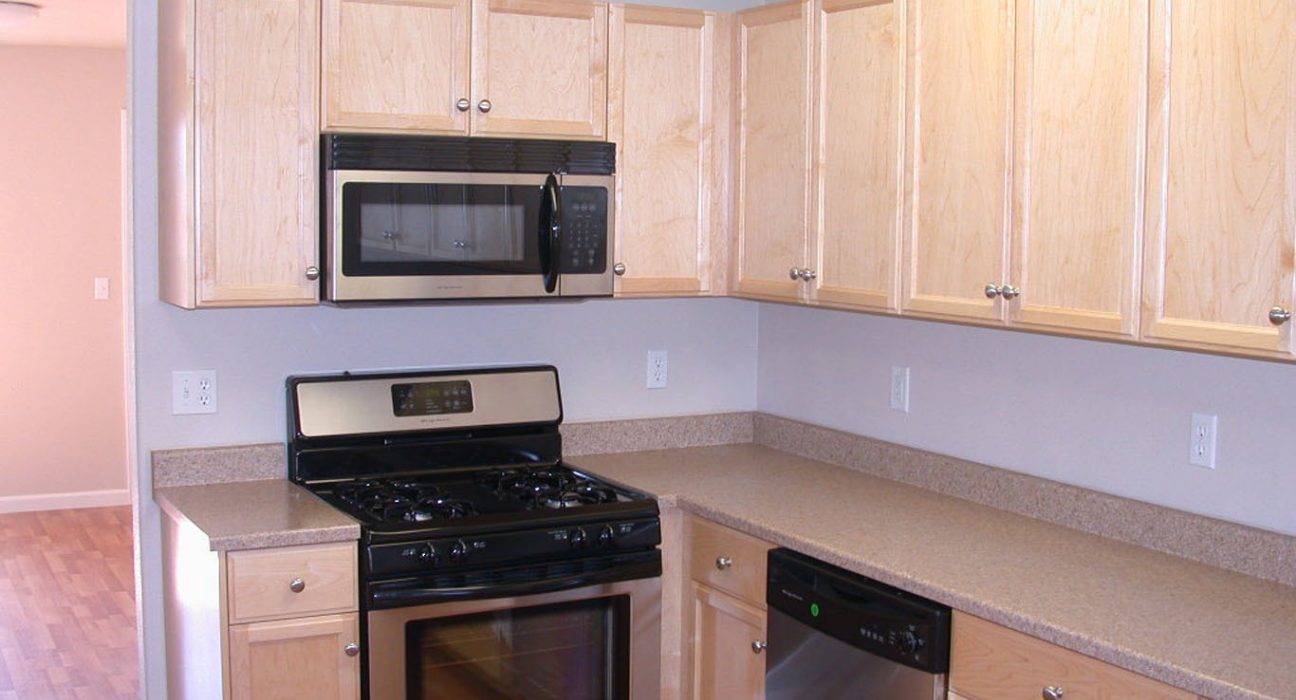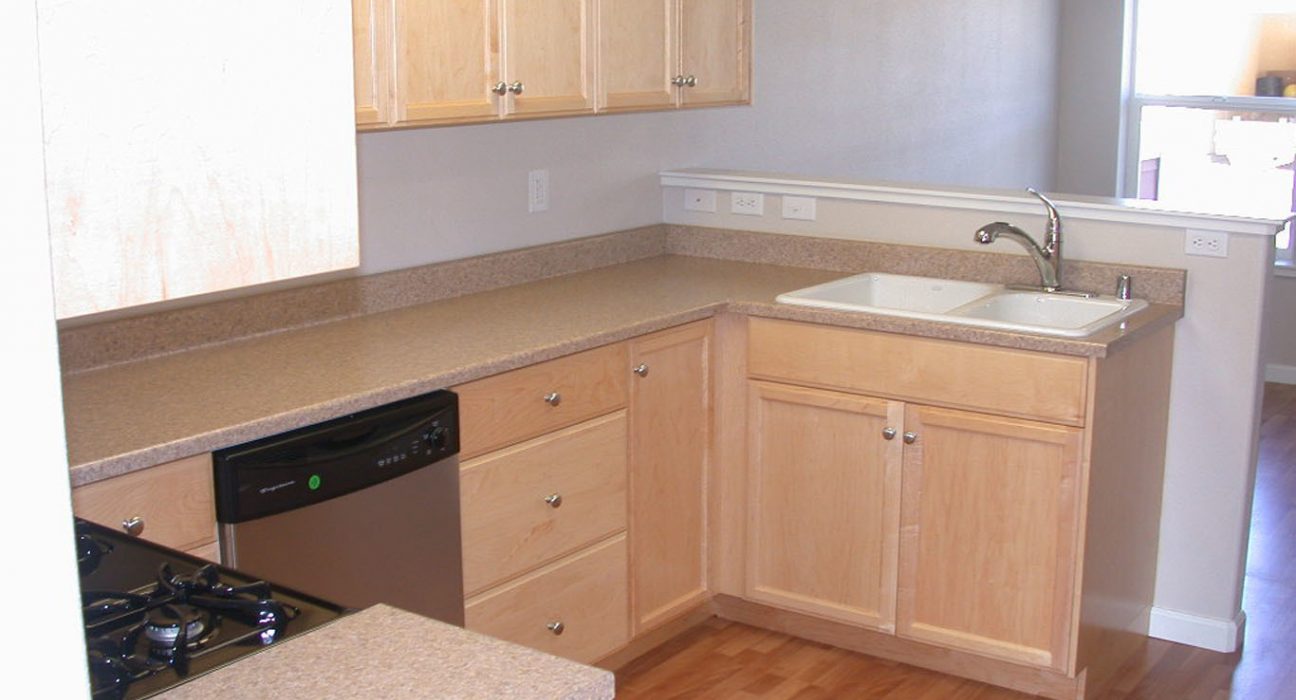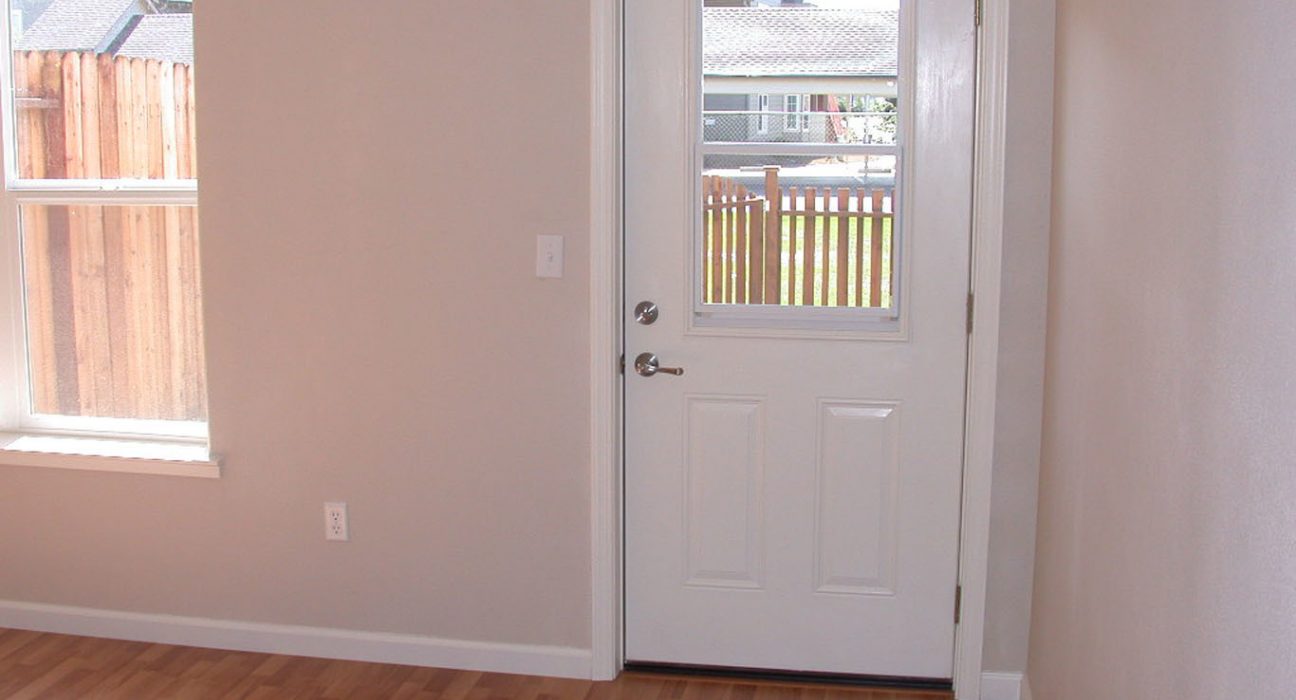 This institution is an equal opportunity provider and employer