Church Hill Townhomes
Fortuna, CA
Multi-family affordable housing
Overview
The Church Hill Townhomes is a thirty-five unit affordable housing project for low-income families. It has friendly neighborhood charm and recreational opportunities for active people of all ages. The project has achieved multiple green building certifications, including LEED for Homes - Platinum. With color and daylight, it is a fresh and positive environment with vibrant landscaping and texture.
Eligibility
To be eligible to live at the Church Hill Townhomes, you must meet certain income-level restrictions. Income levels are measured as a percentage of AMI, the Area Median Income. Tenants must have an income level at or less than a the percentage of AMI based on the unit for which the tenant is applying.
Plans & Room Sizes
The average one-bedroom unit has 544 square feet, the average two-bedroom unit has approximately 892 square feet, the average three-bedroom unit has 1,088 square feet, and the average four-bedroom unit has 1,286 square feet each.
Address
Church Hill Townhomes, 2601 School Street, Fortuna, CA 95540
707.496.8240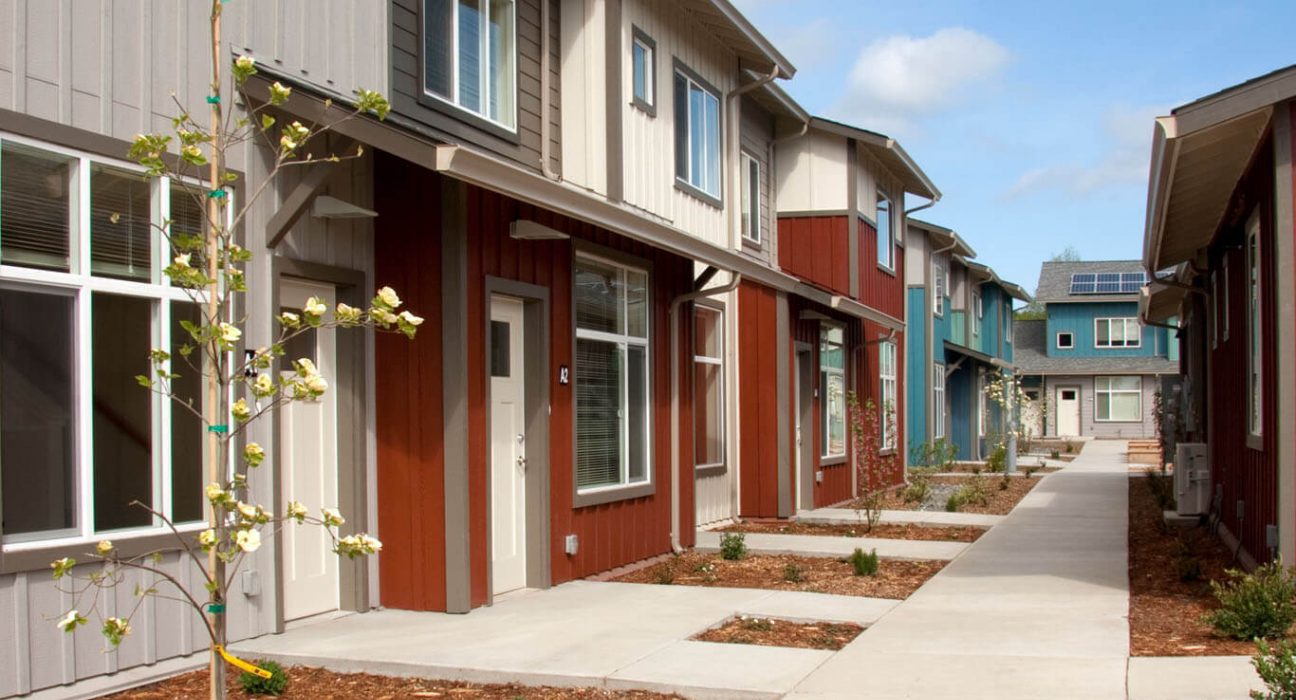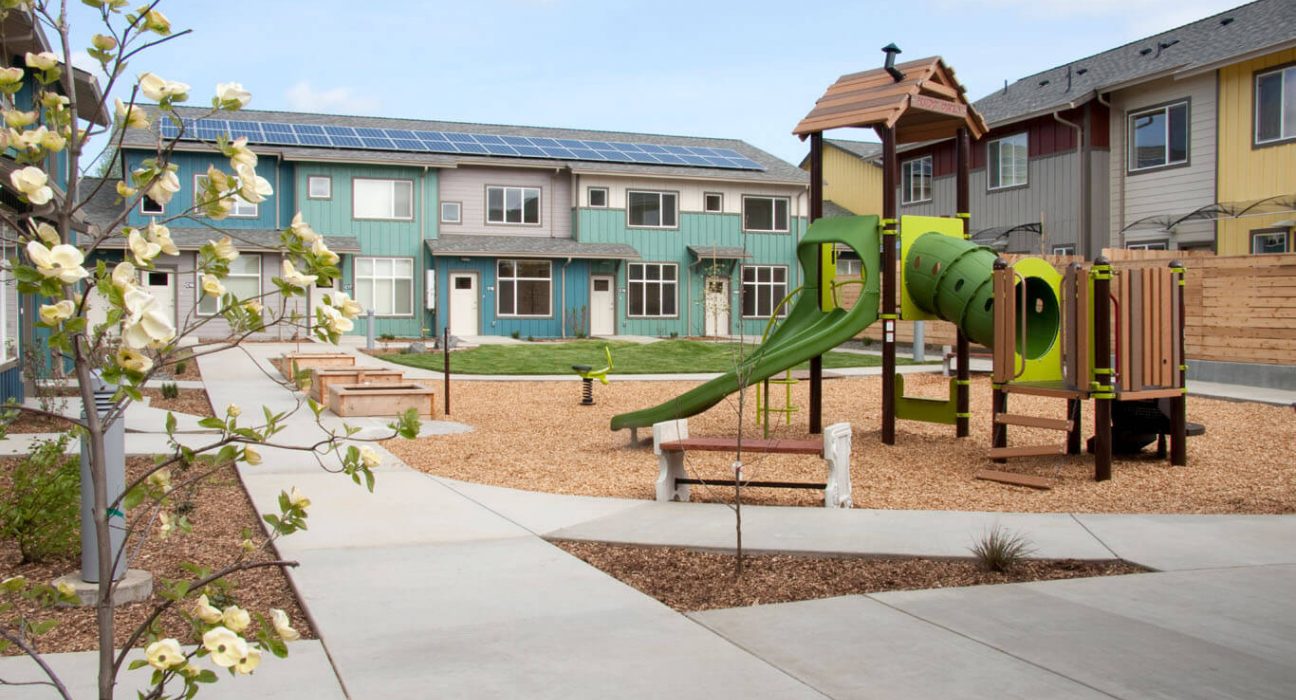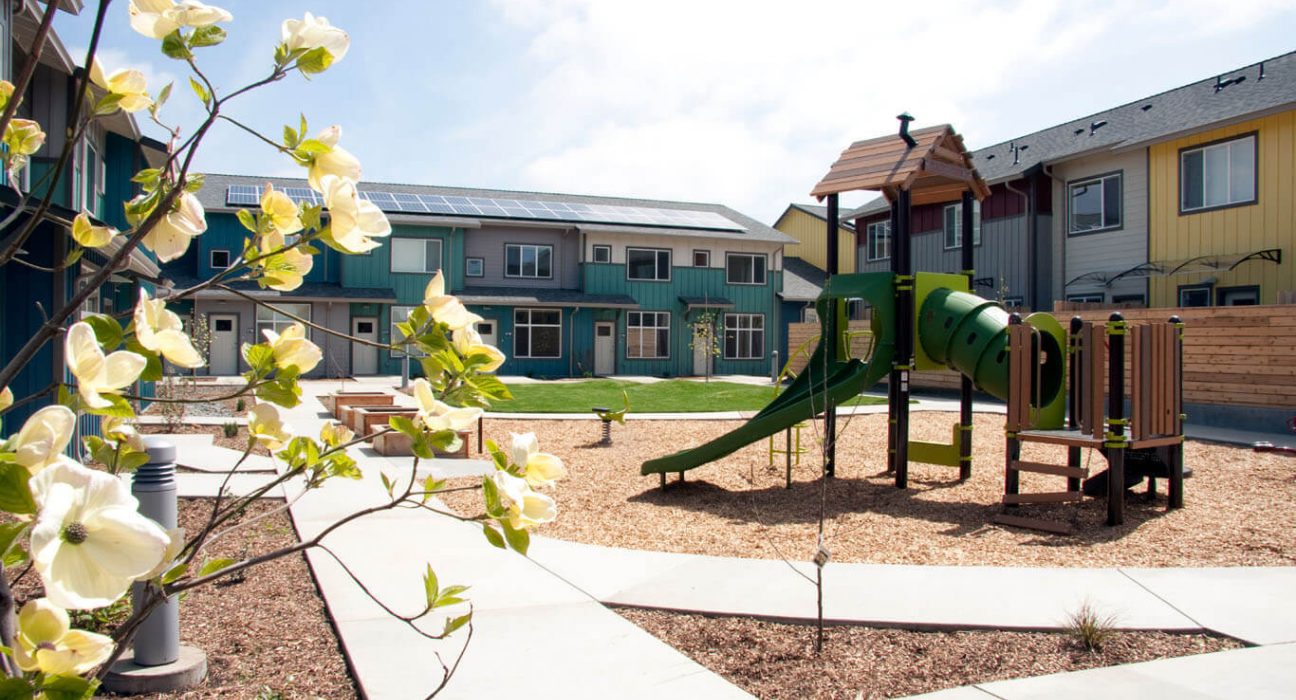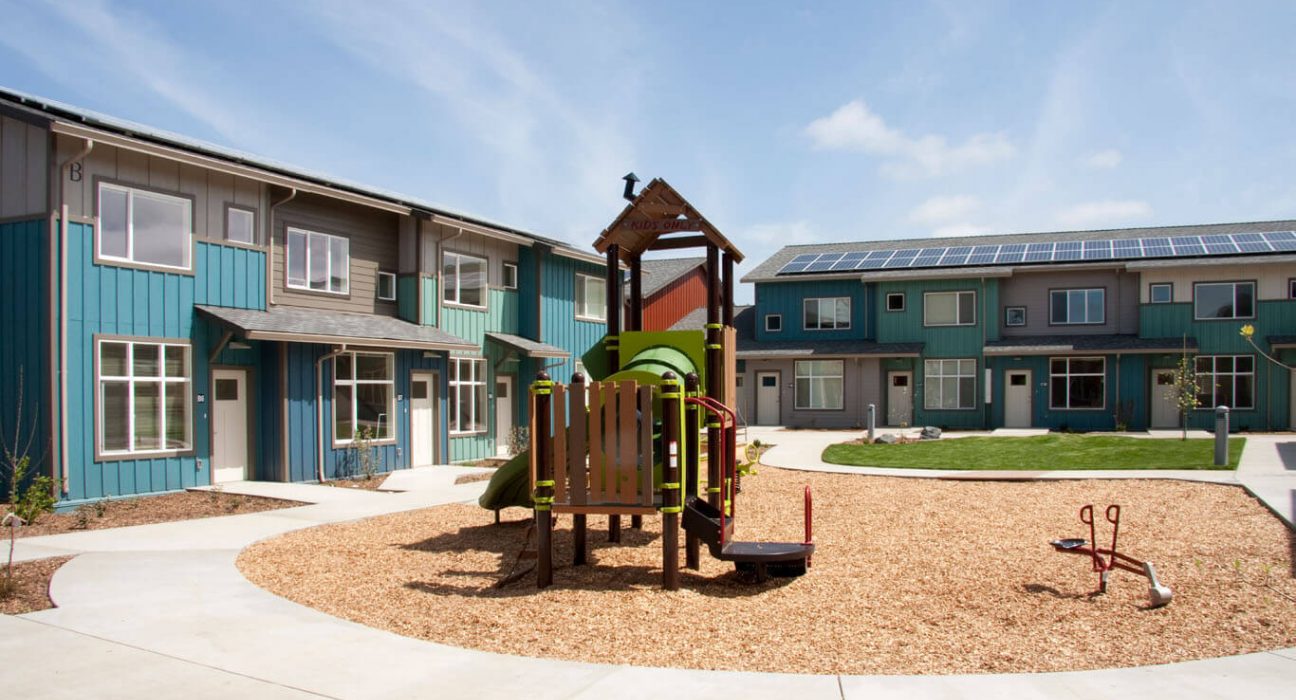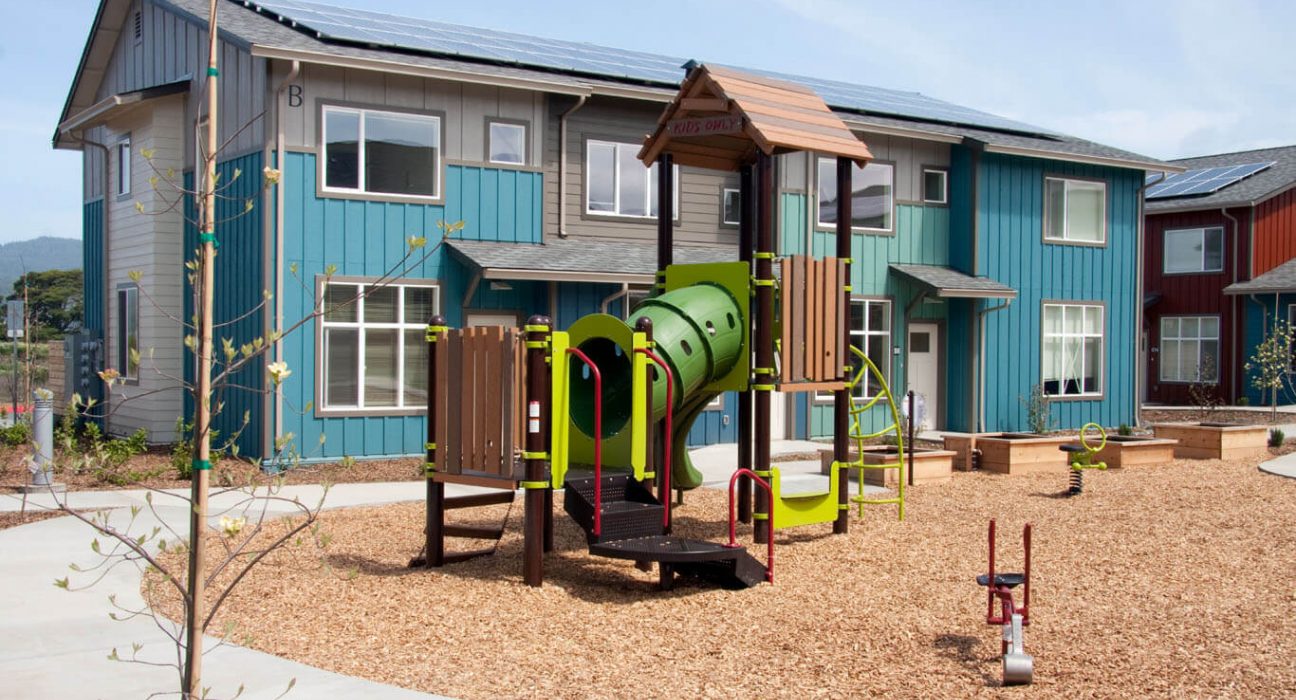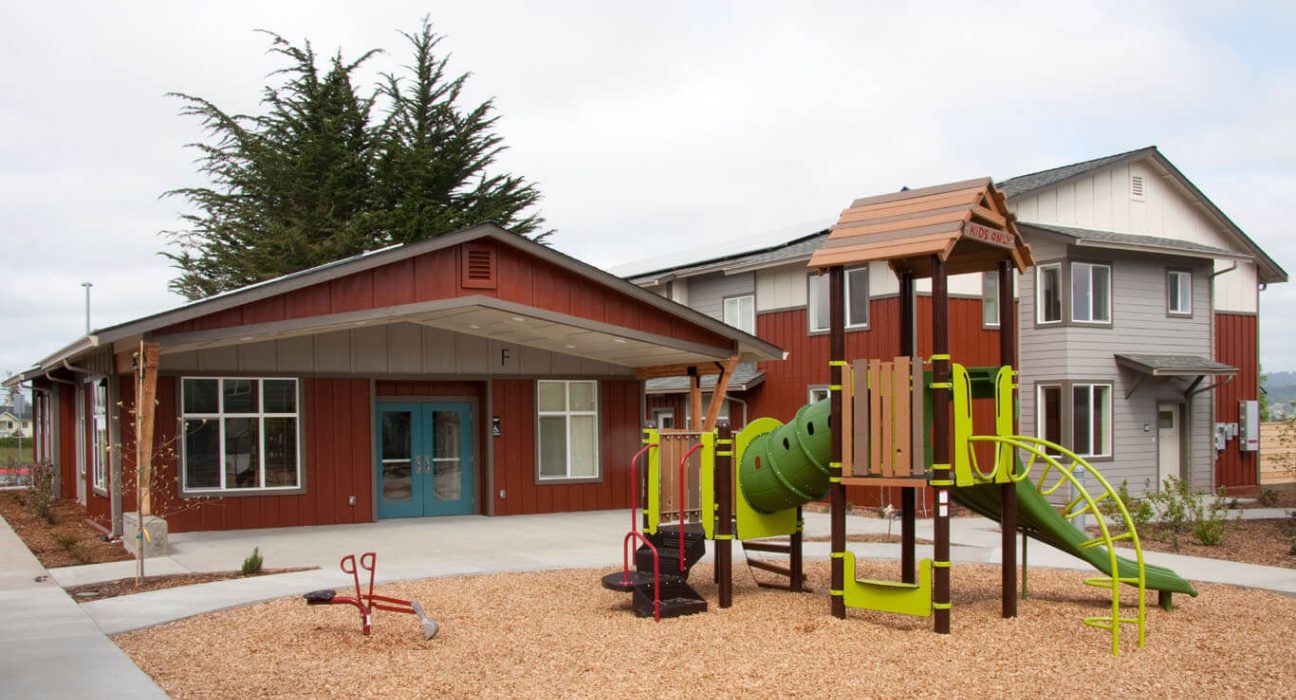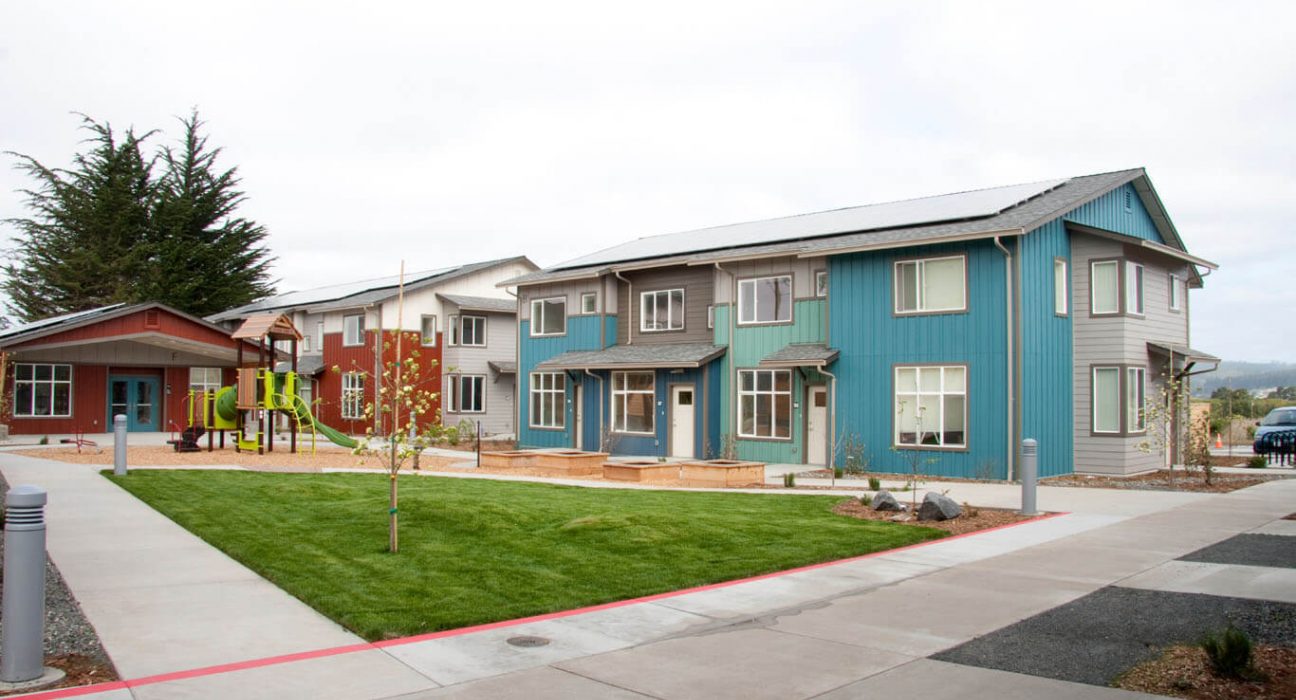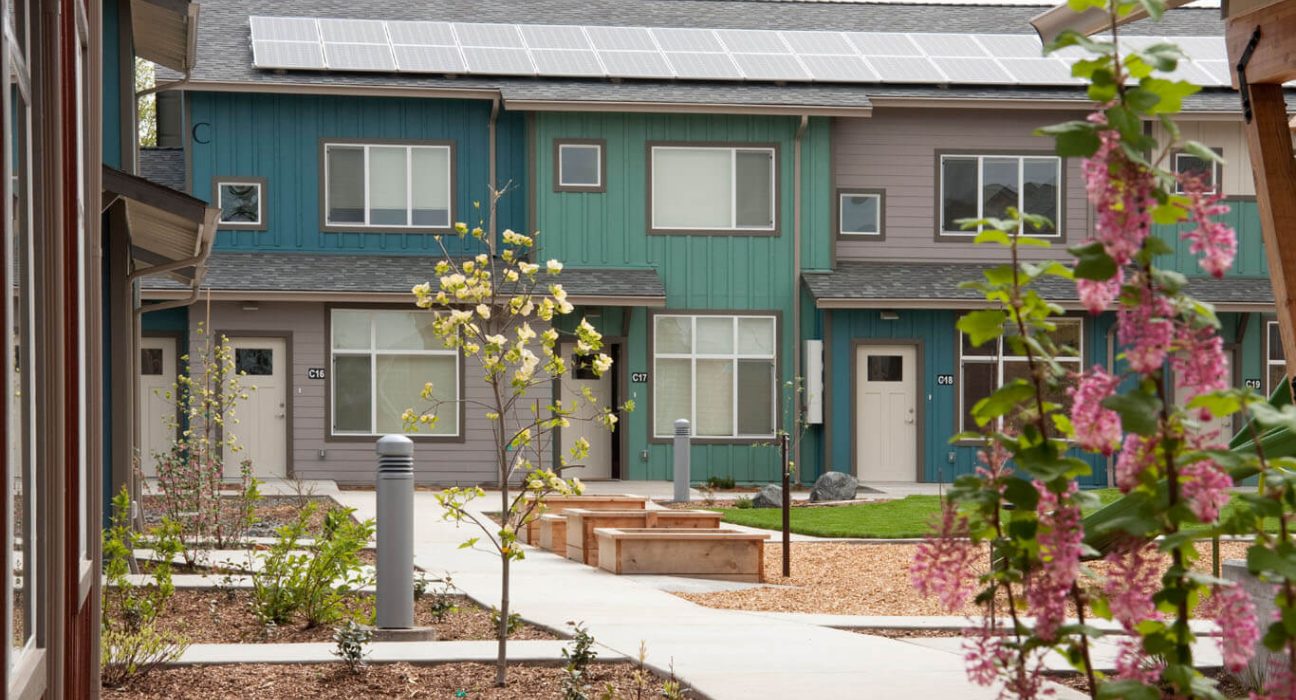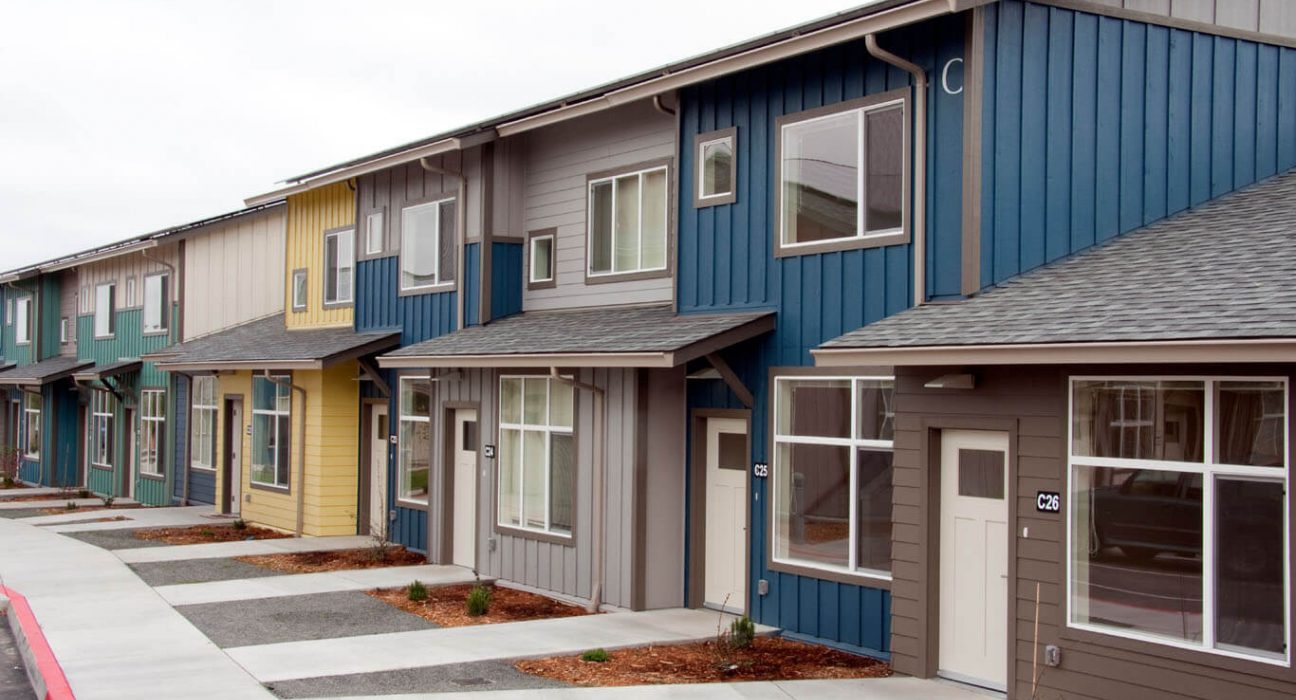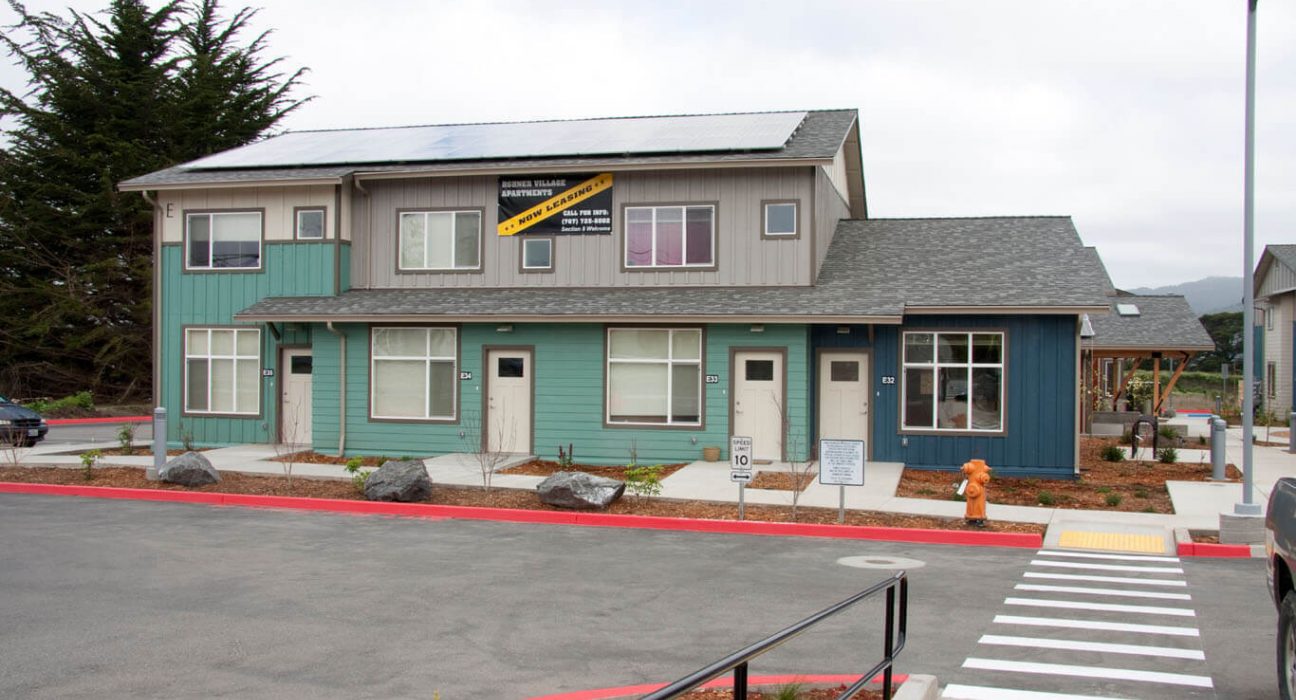 This institution is an equal opportunity provider and employer