Fortuna Family
Fortuna, CA
multi-family affordable housing
Overview
Fortuna Family offers two and three bedroom apartments. Located near a bus stop, shopping, schools, a park and other services, Fortuna Family has excellent amenities including a playground and a coin op laundry facility. Your apartment will include energy efficient appliances, a patio or balcony and much more.
Eligibility
To be eligible to live at Fortuna Family, you must meet certain income-level restrictions based on the size of your family. Income levels are measured as a percentage of AMI, the Area Median Income. Tenants must have an income level at or less than a certain percentage of AMI for the corresponding family size.
Address
2043 Stockton Ct, Fortuna, CA 95540
707.496.8240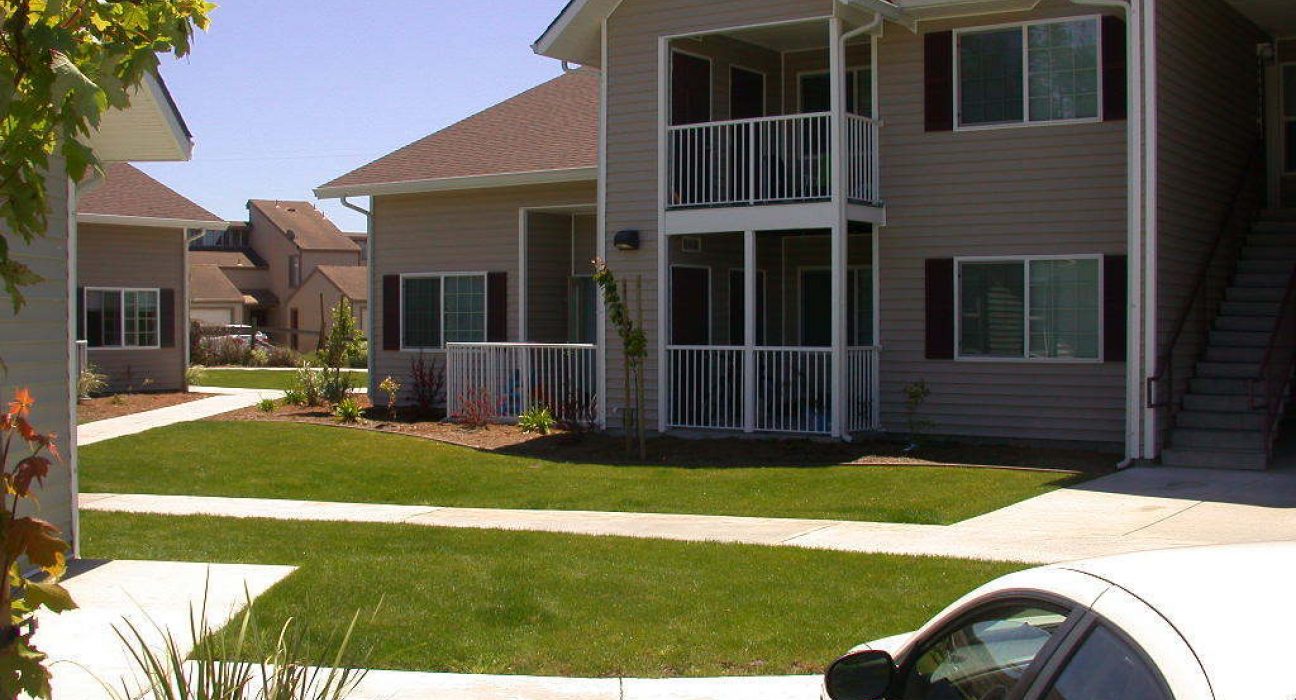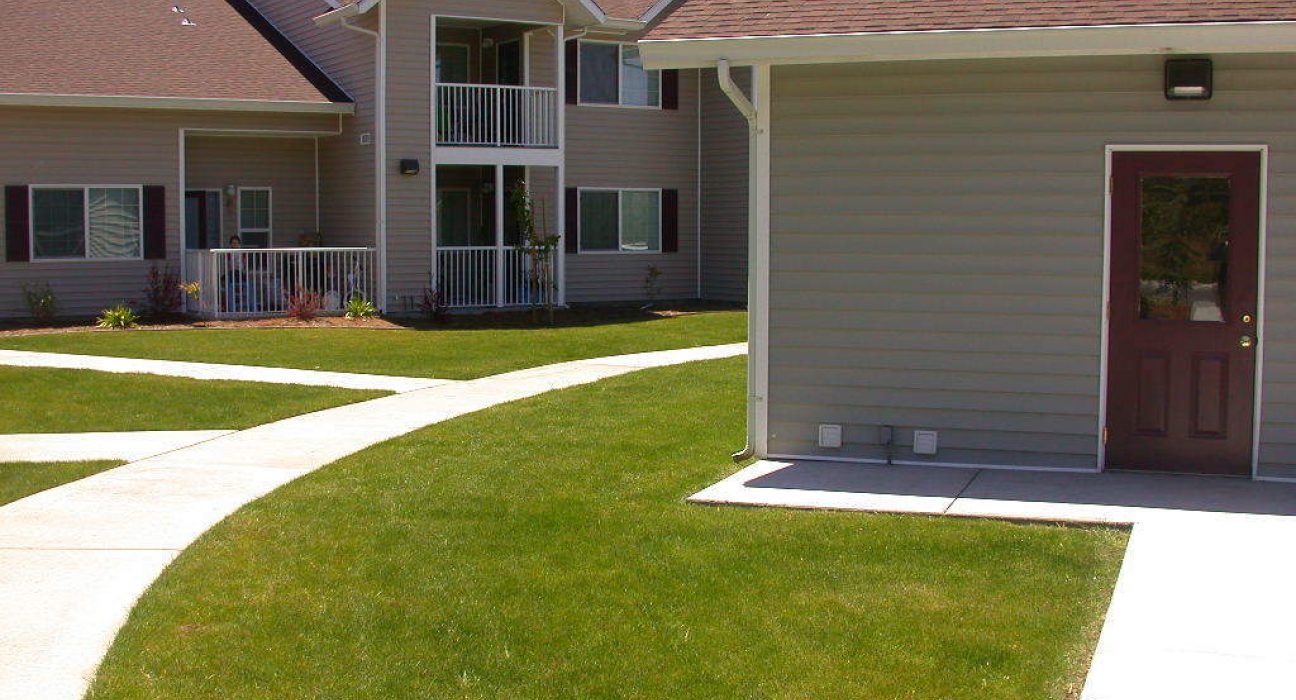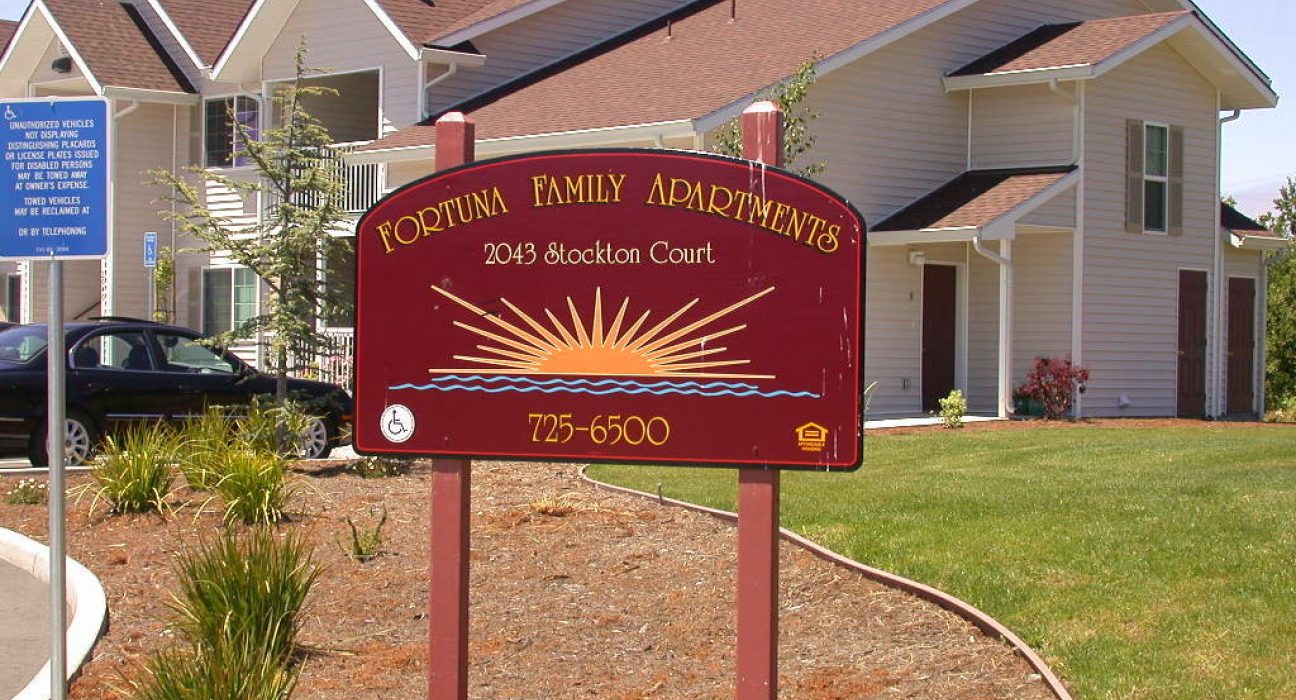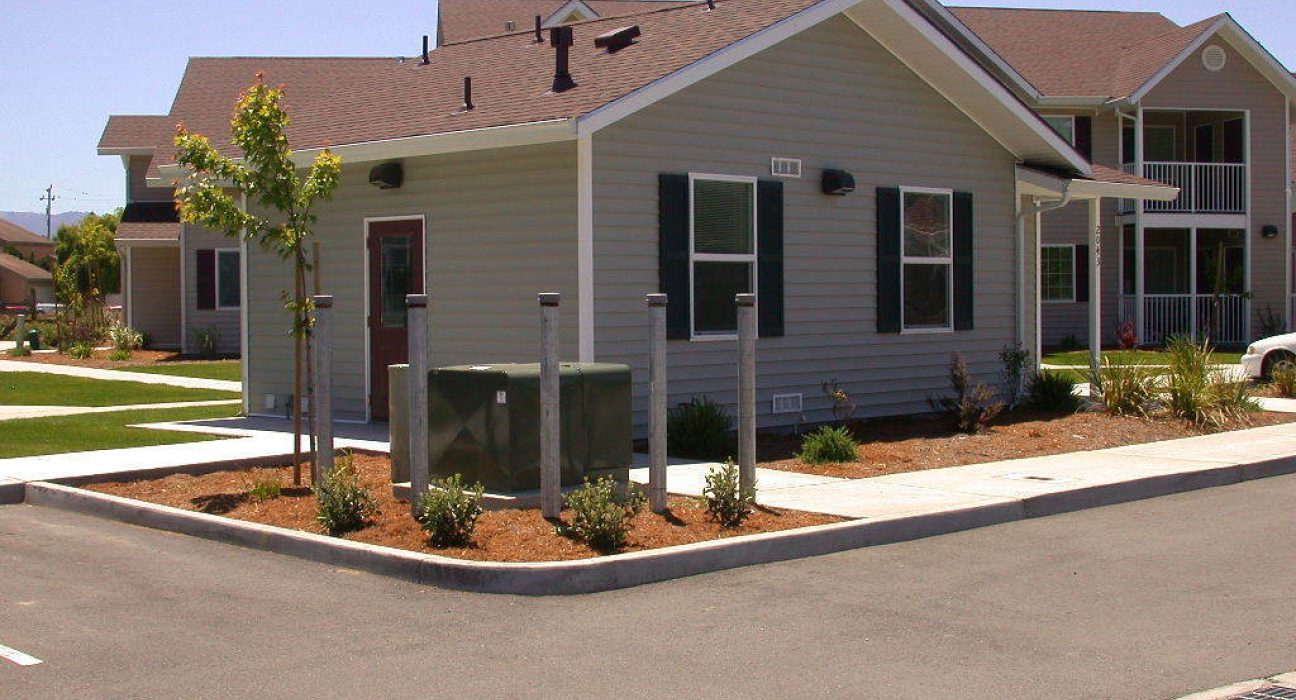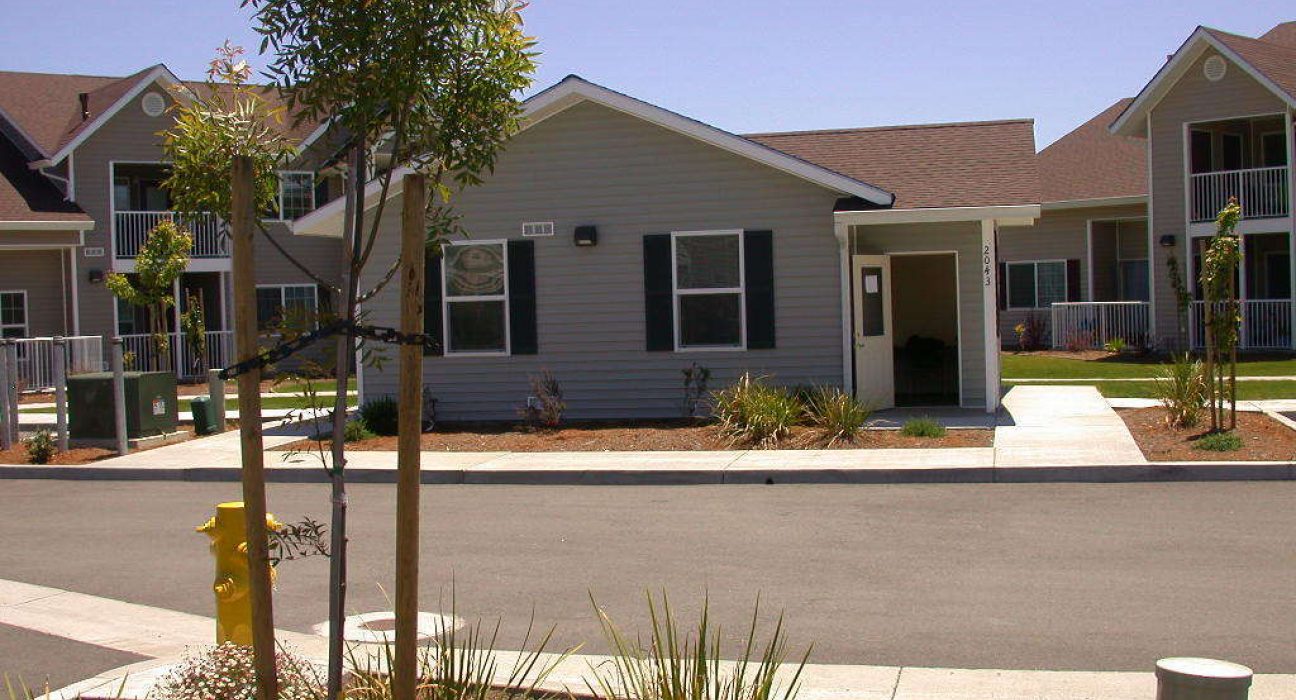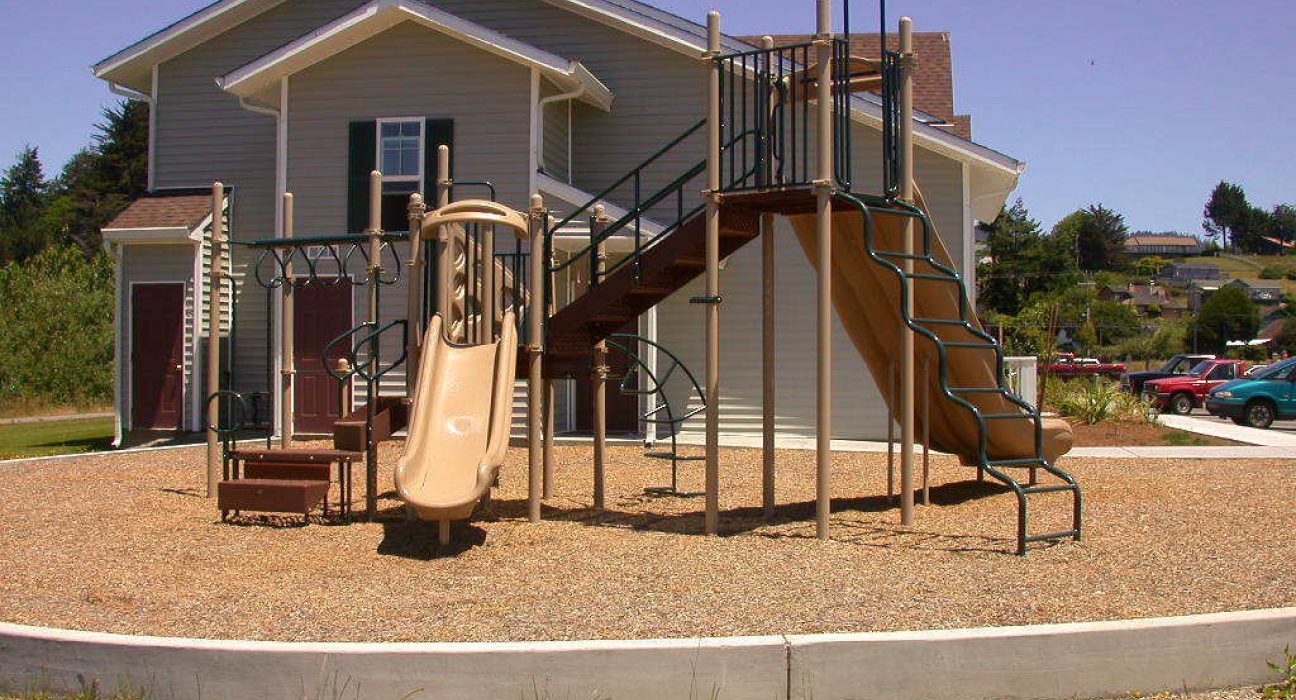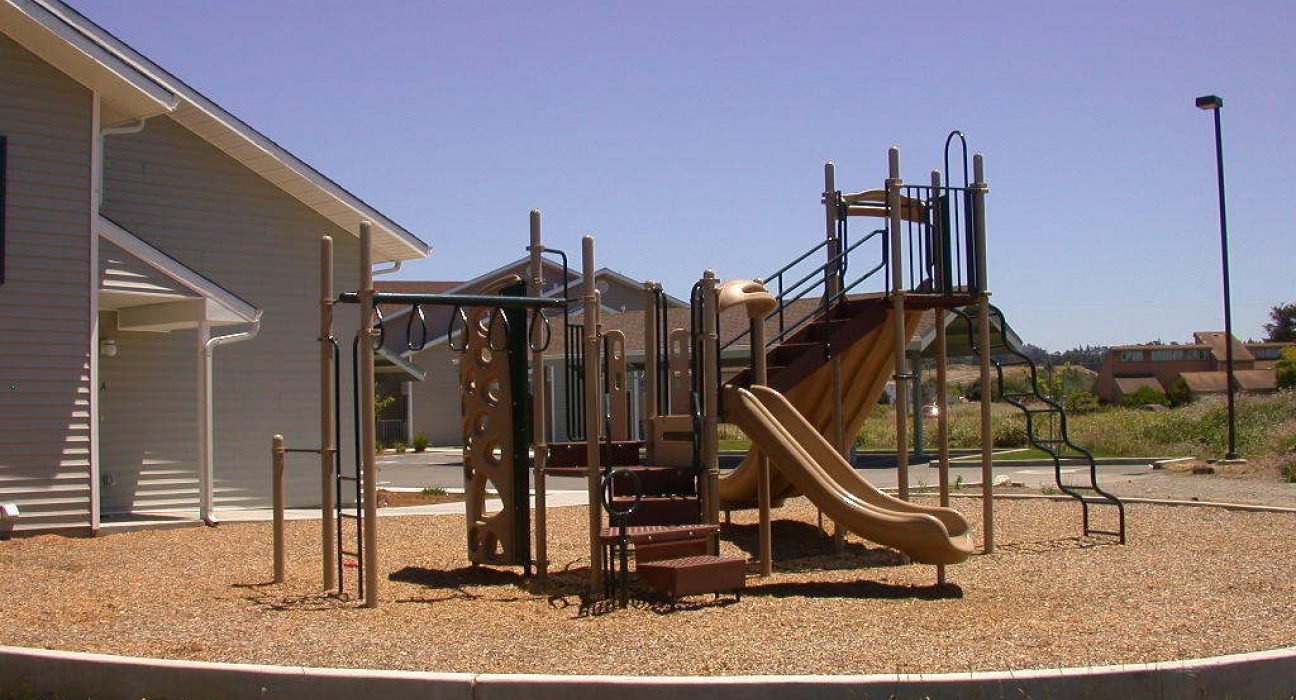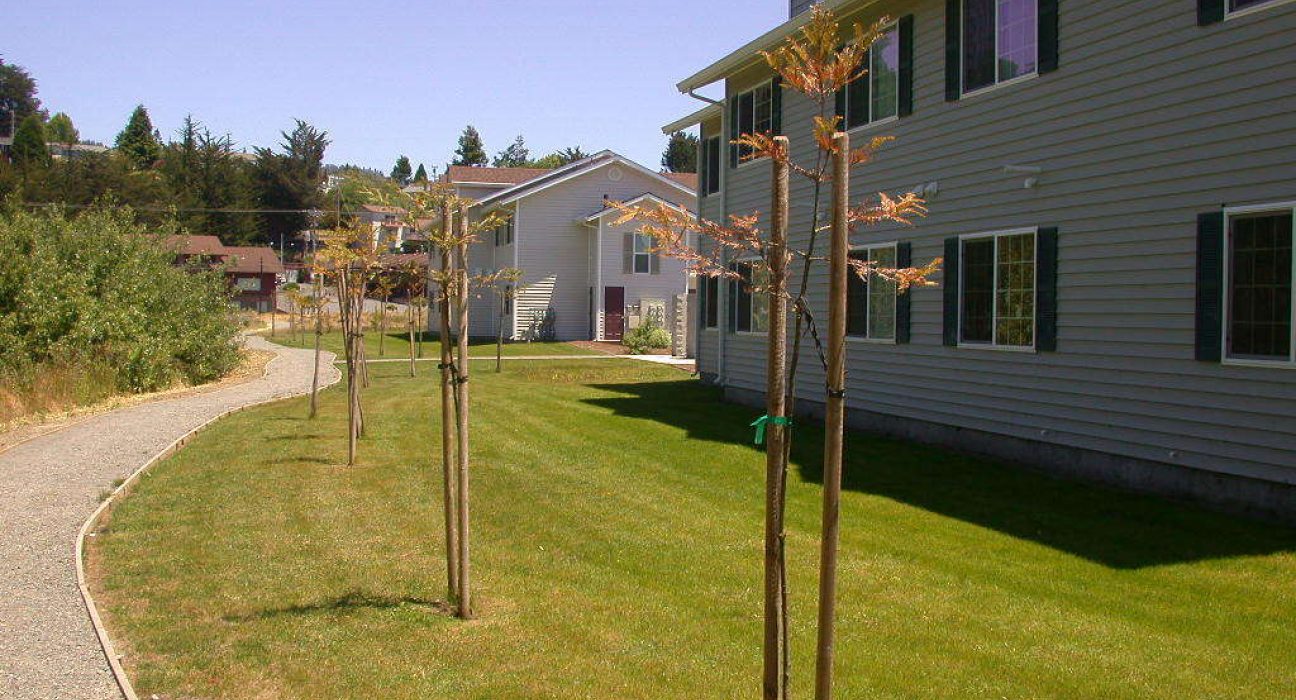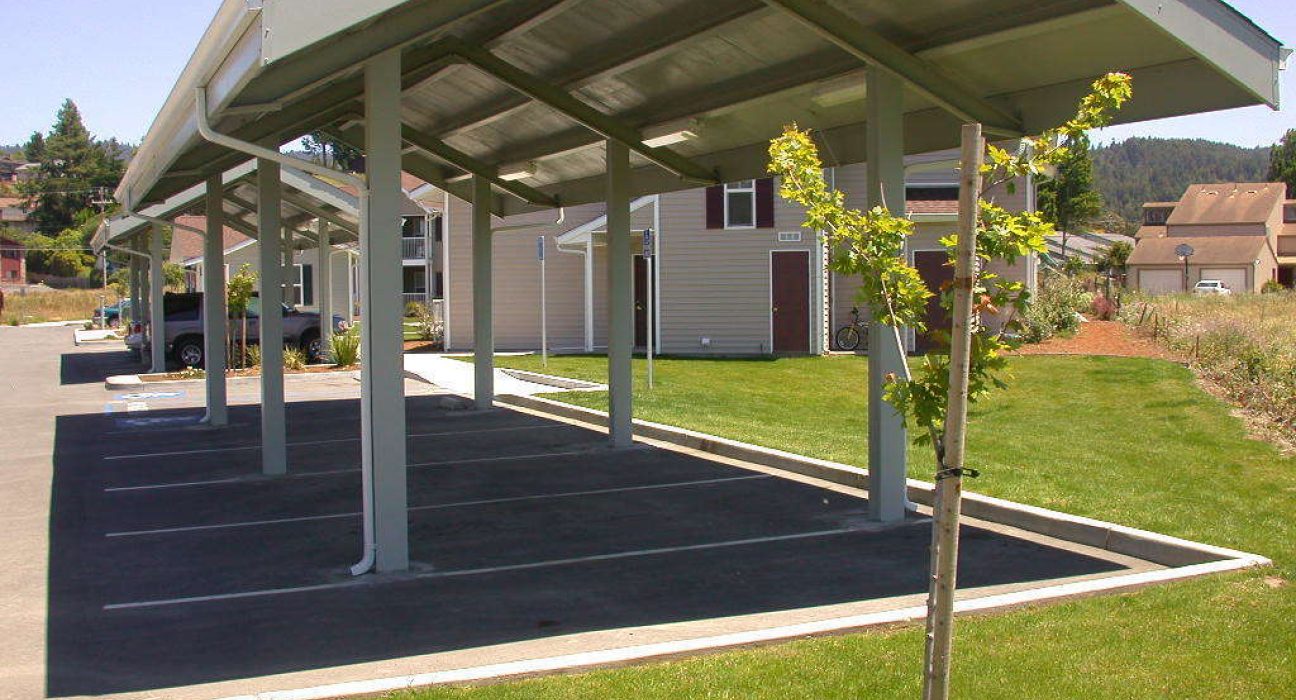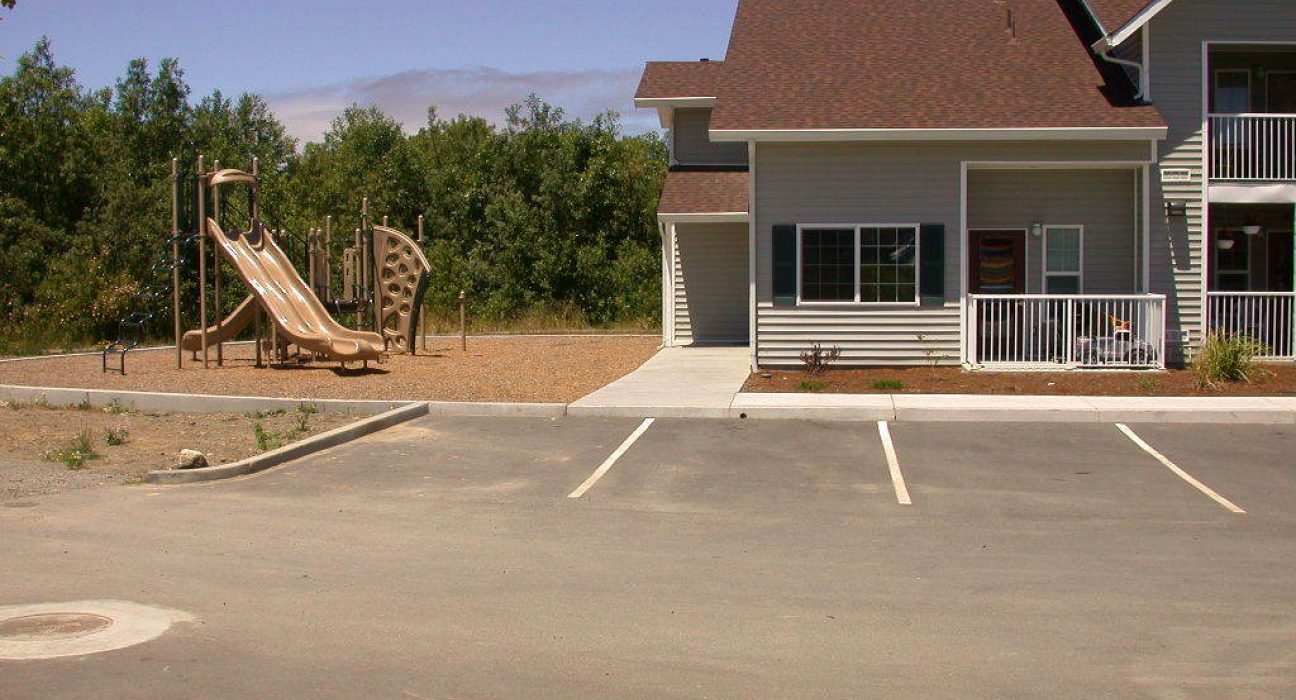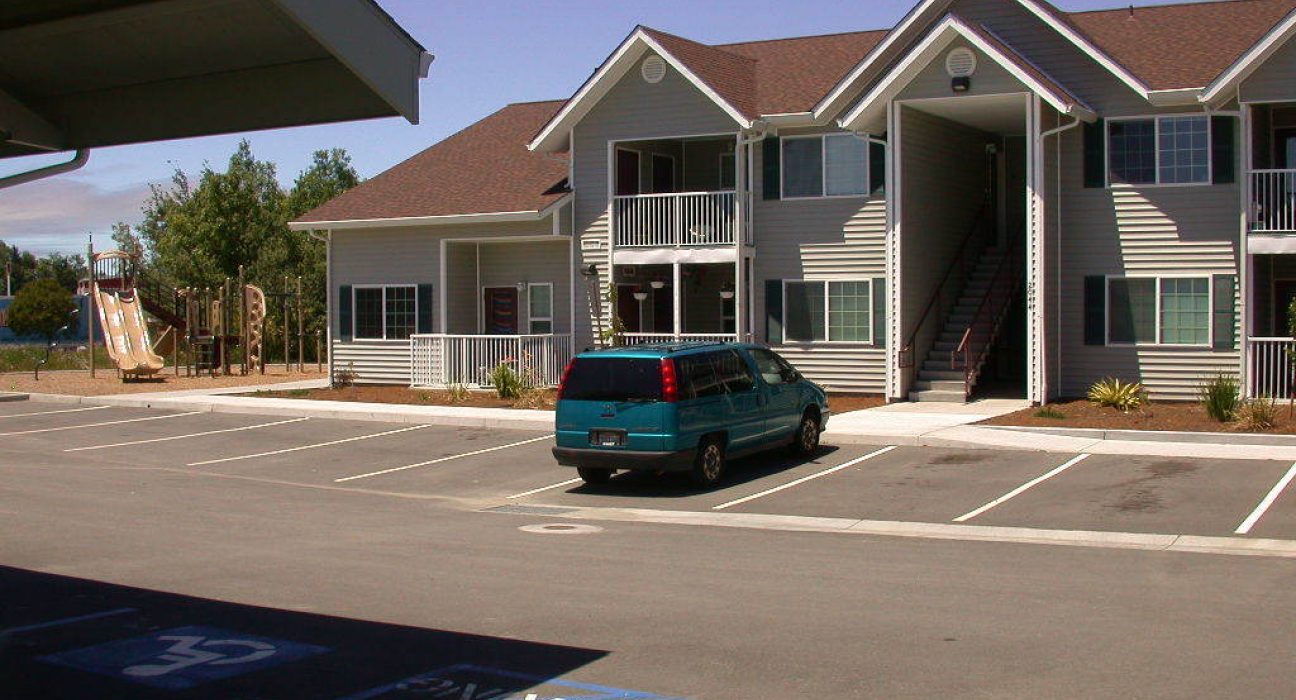 Apply Today
How to apply:
Download the form.
Fill out the editable PDF.
Email to fortunafamily@danco-group.com
Alternatively you can print the form, fill it out and mail it in.
This institution is an equal opportunity provider and employer