Redwood Village Apartments
Redway, CA
multi-family affordable housing
Overview
Redwood Village Apartments provides affordable living in Redway for those in need of a two, three or four bedroom apartment.
Redway is a quaint town in Northern California with natural beauty that is an ideal setting for anyone to make their home.
Address
Redwood Village Apartments, 56 Orchard Lane, Redway, CA 95560 (P.O Box 1238)
707.926.4048
Interested in applying?

To apply, download the form, fill out the editable PDF and email to redwoodvillage@danco-group.com.
Alternatively you can print the form, fill it out and mail it in.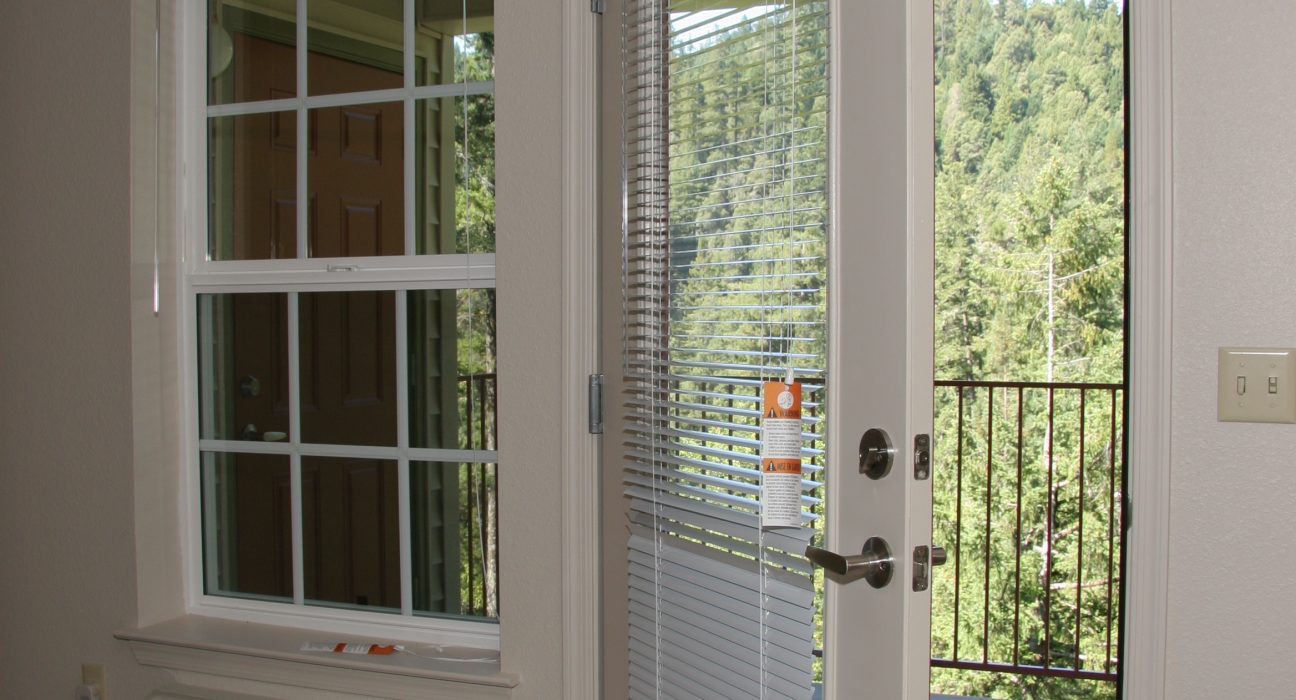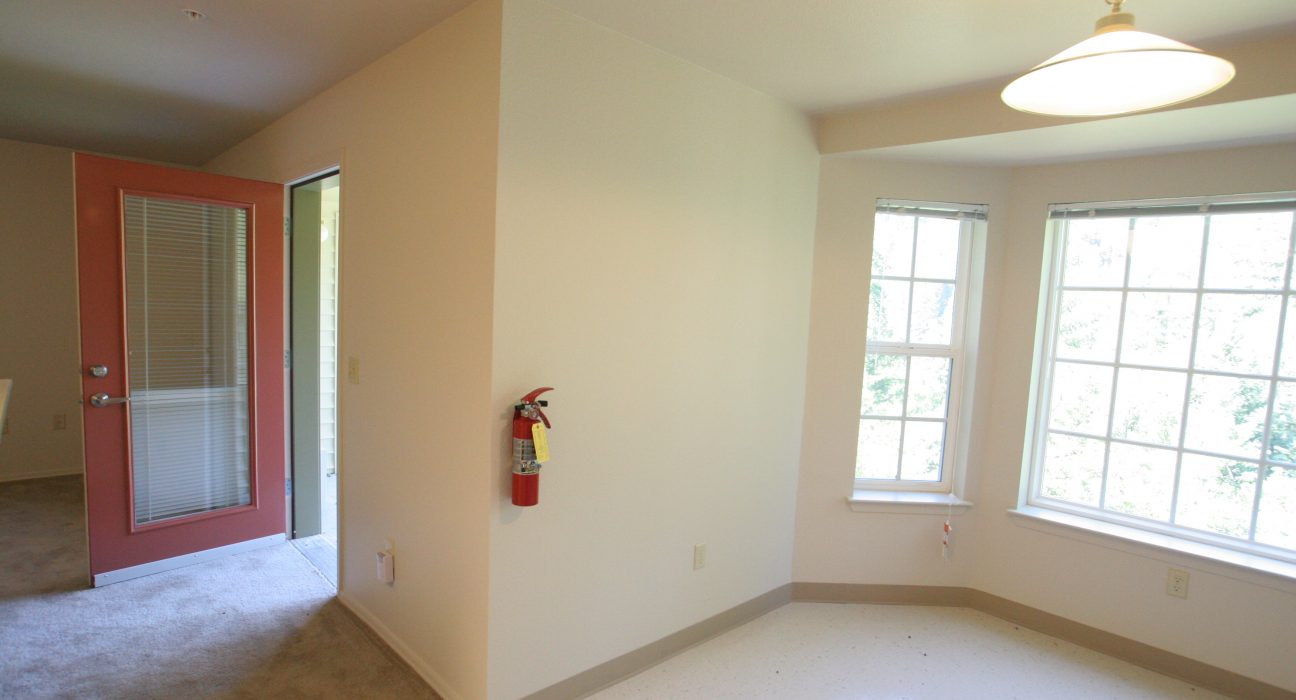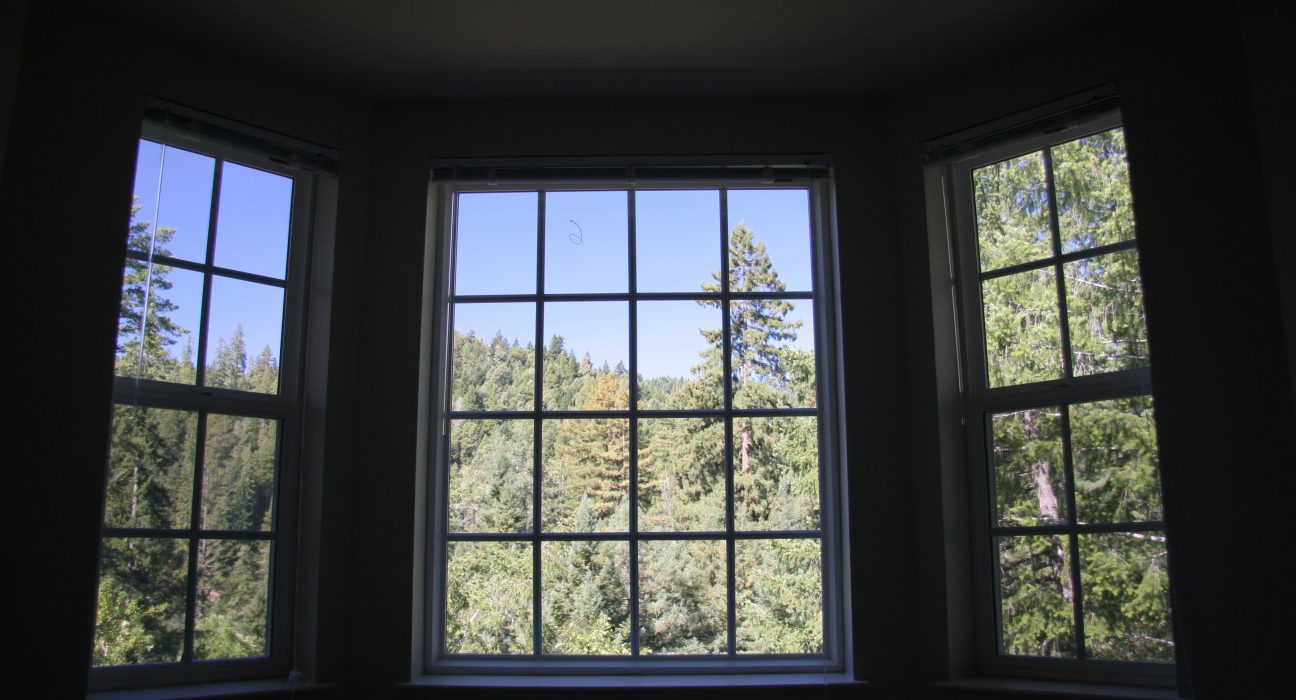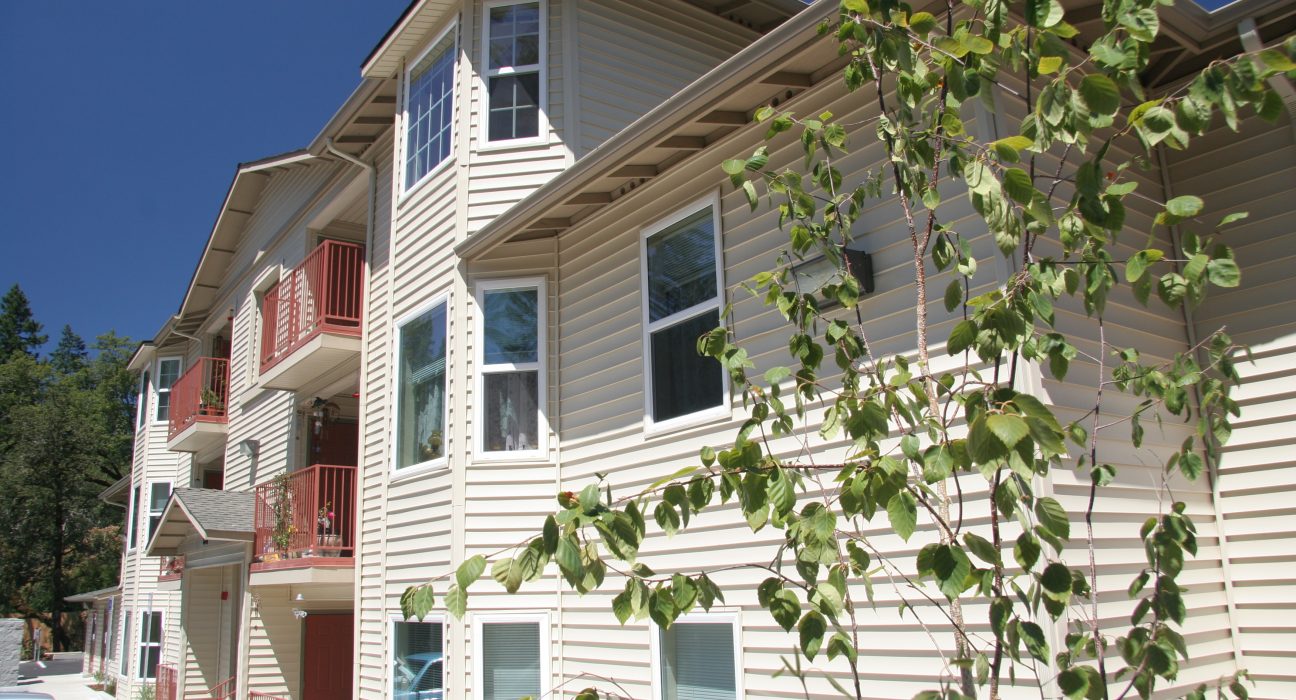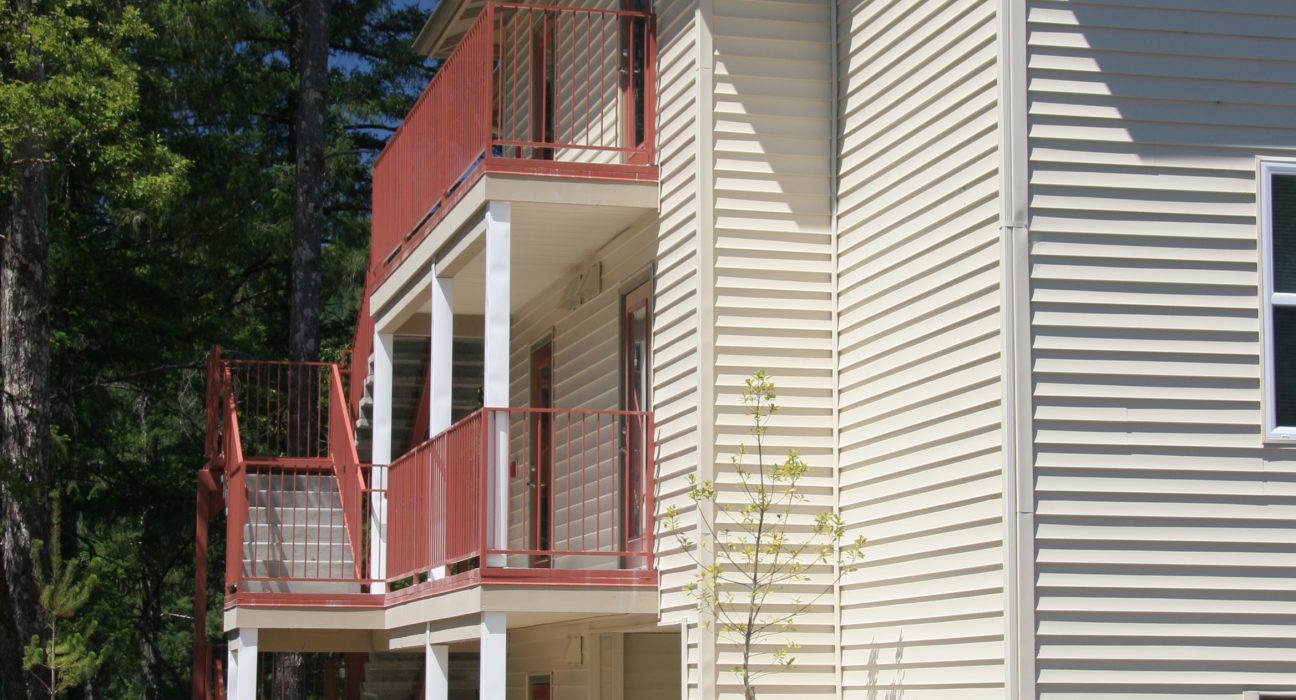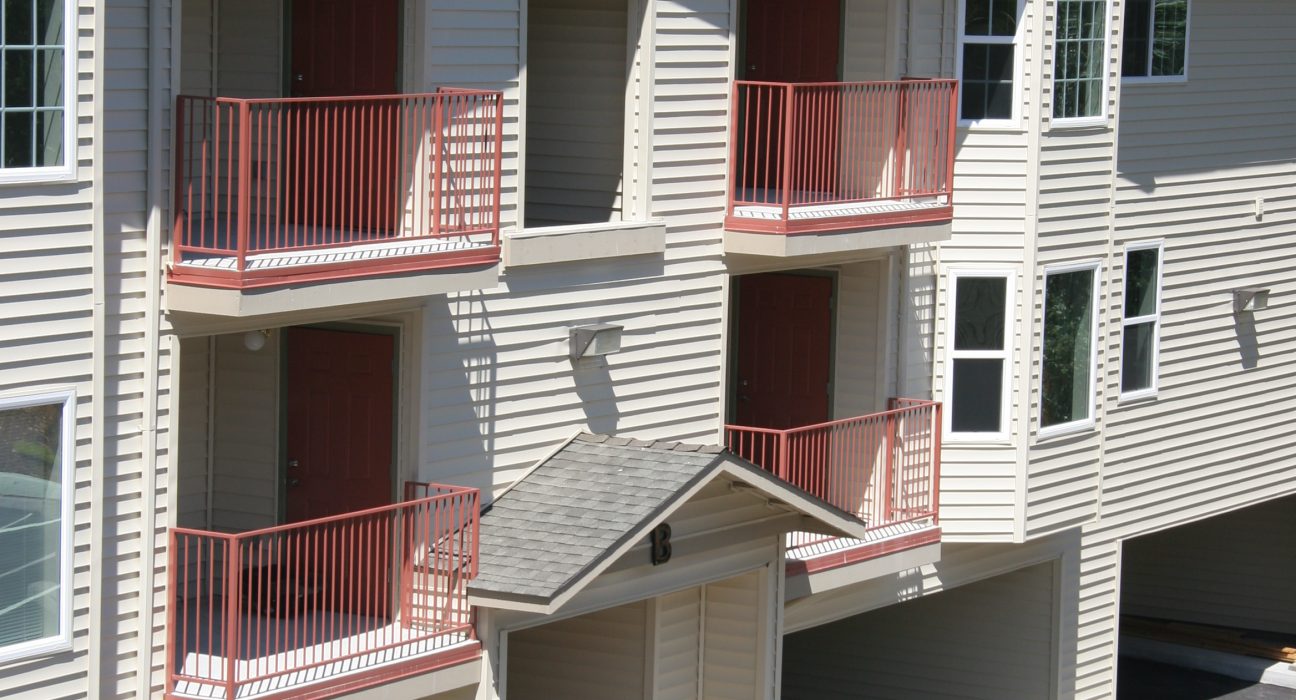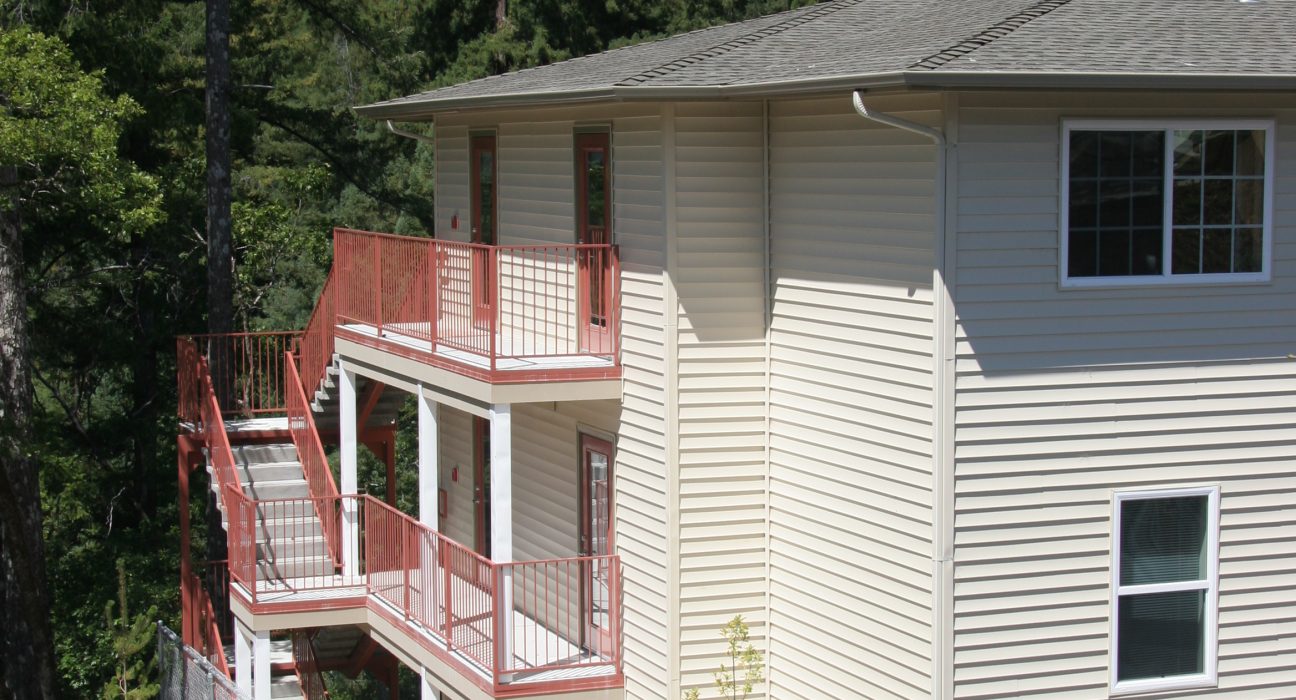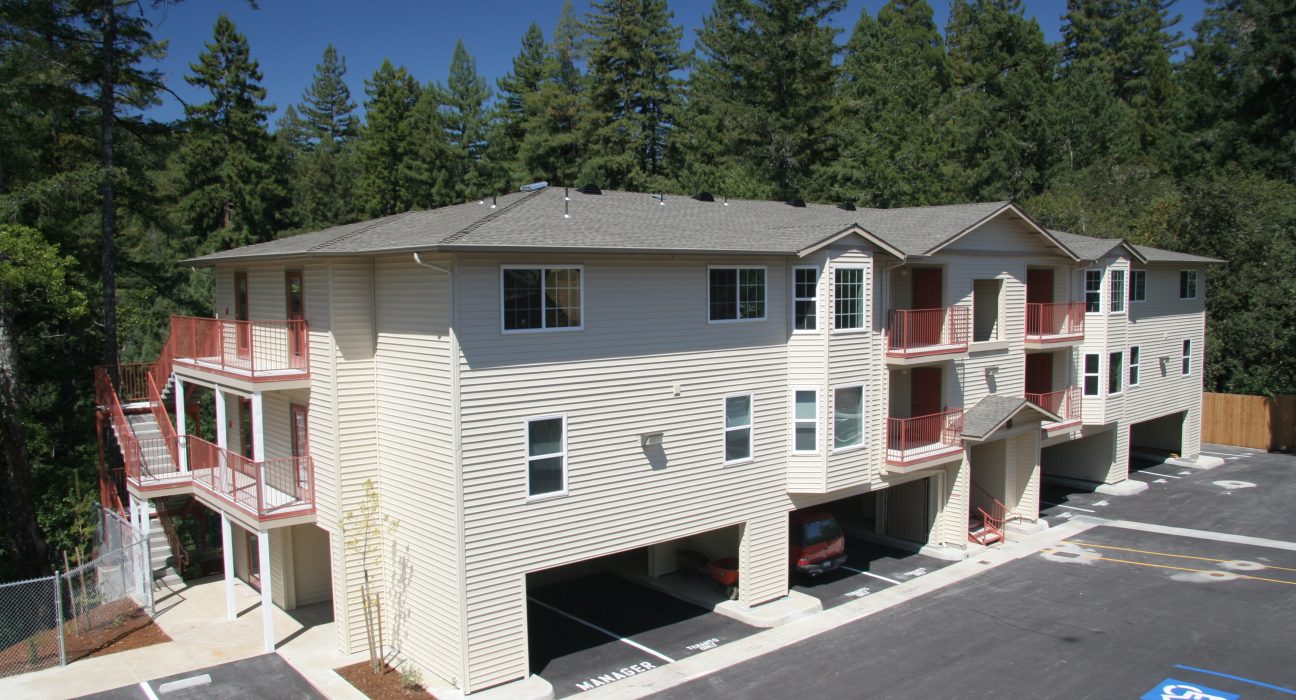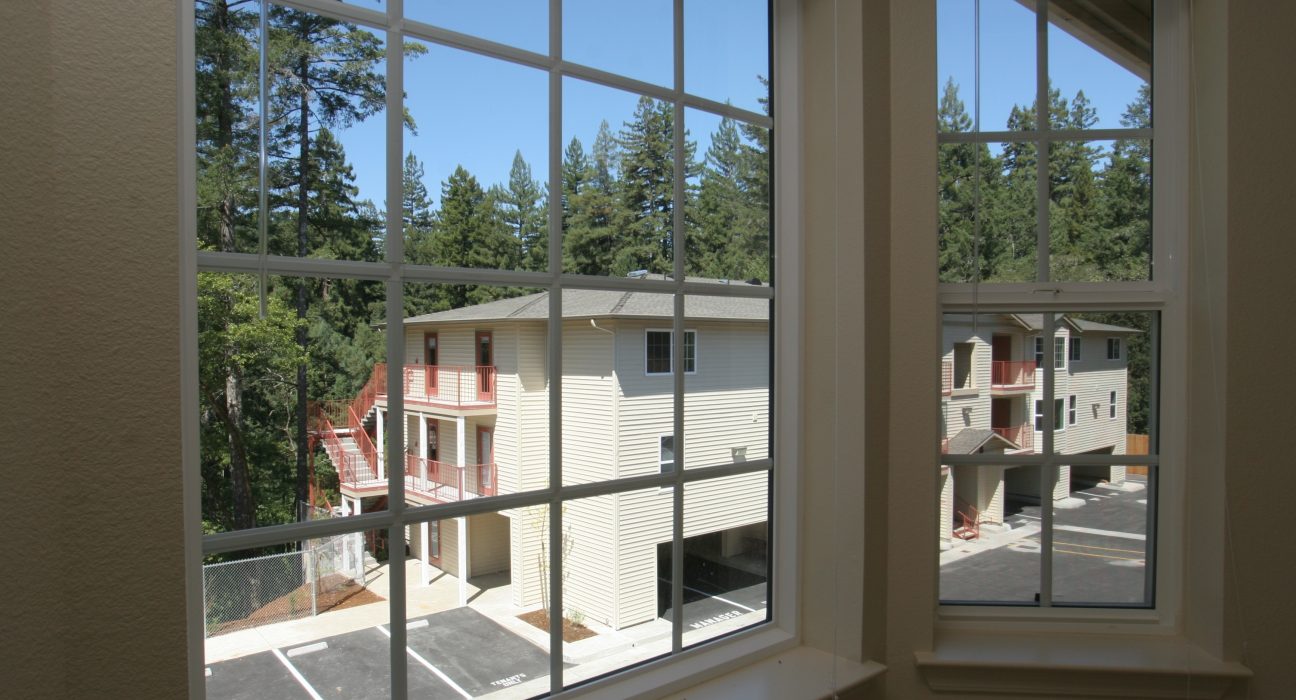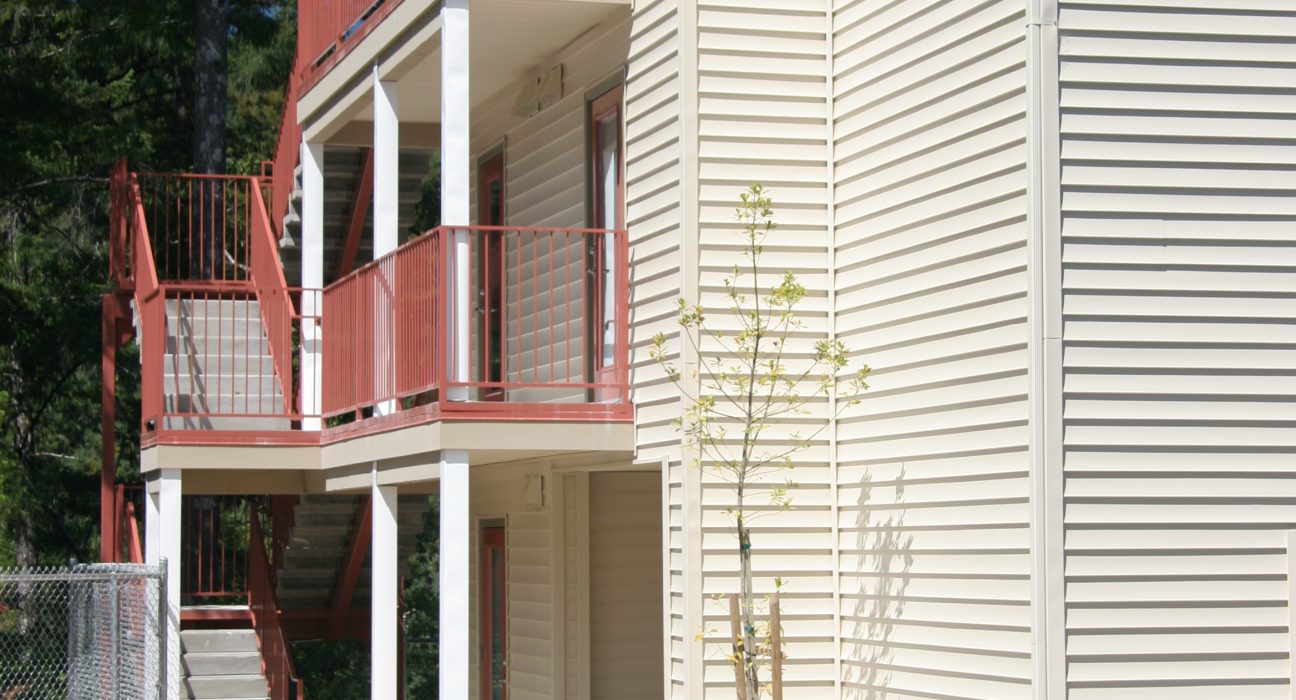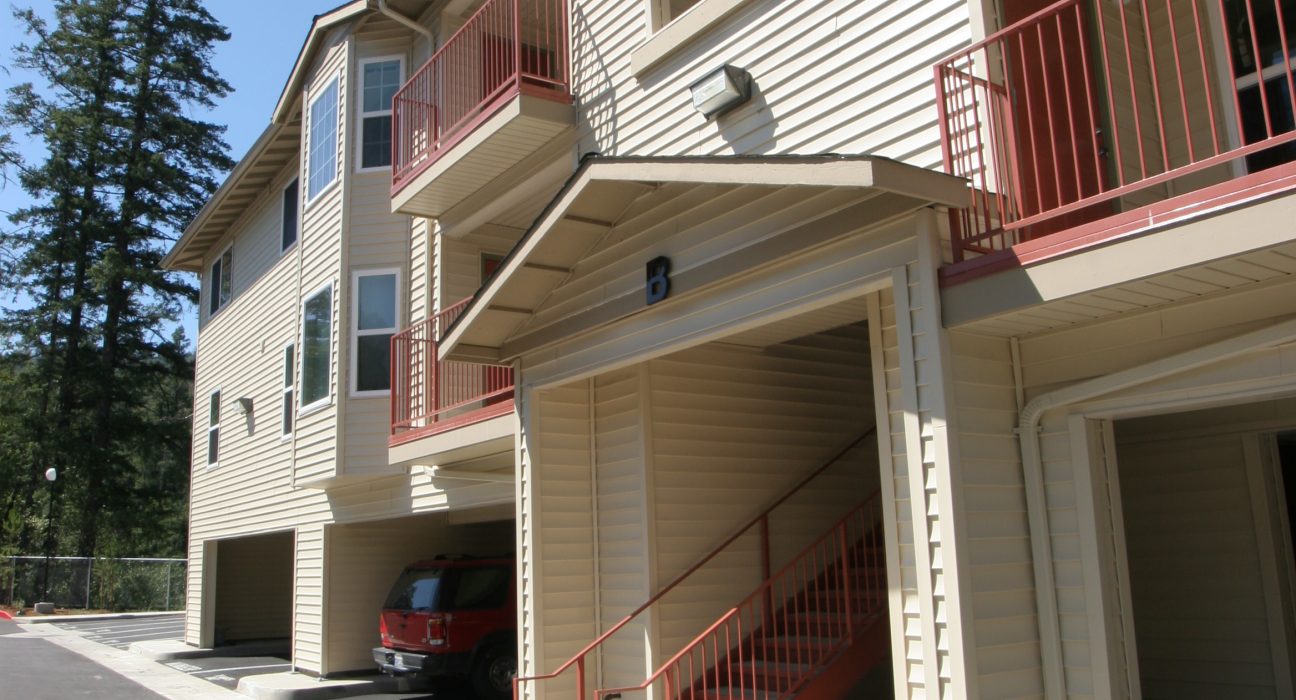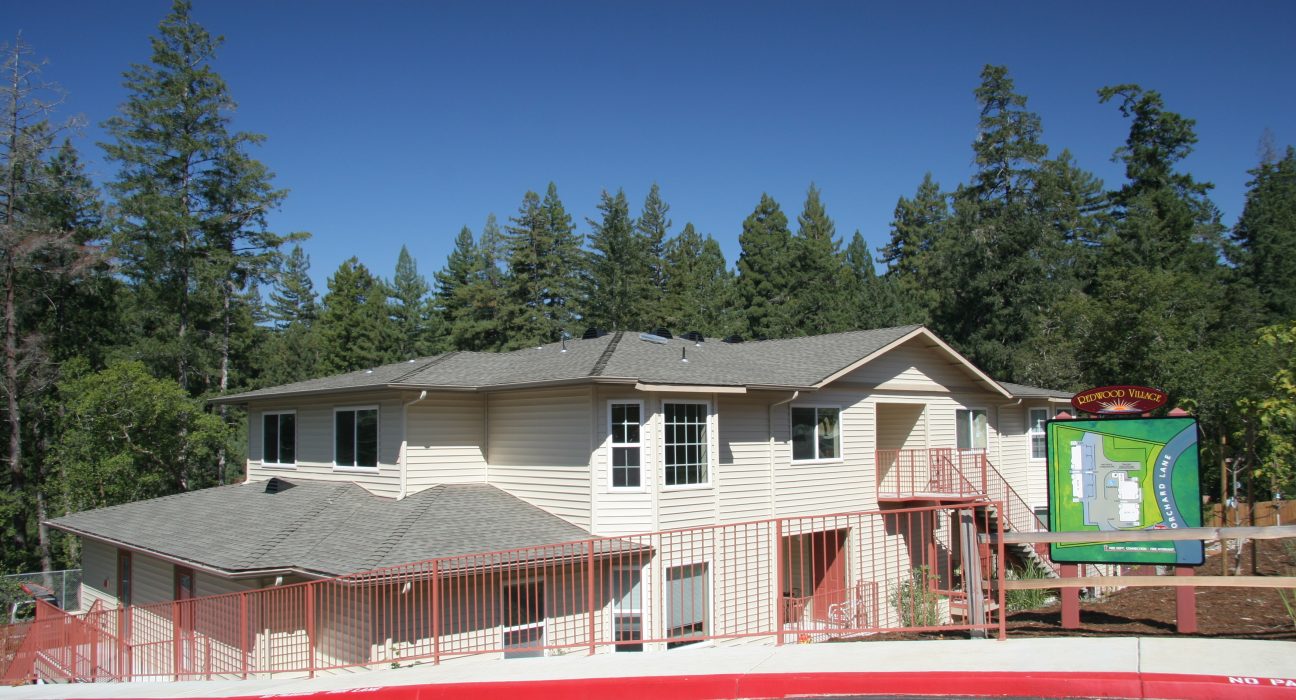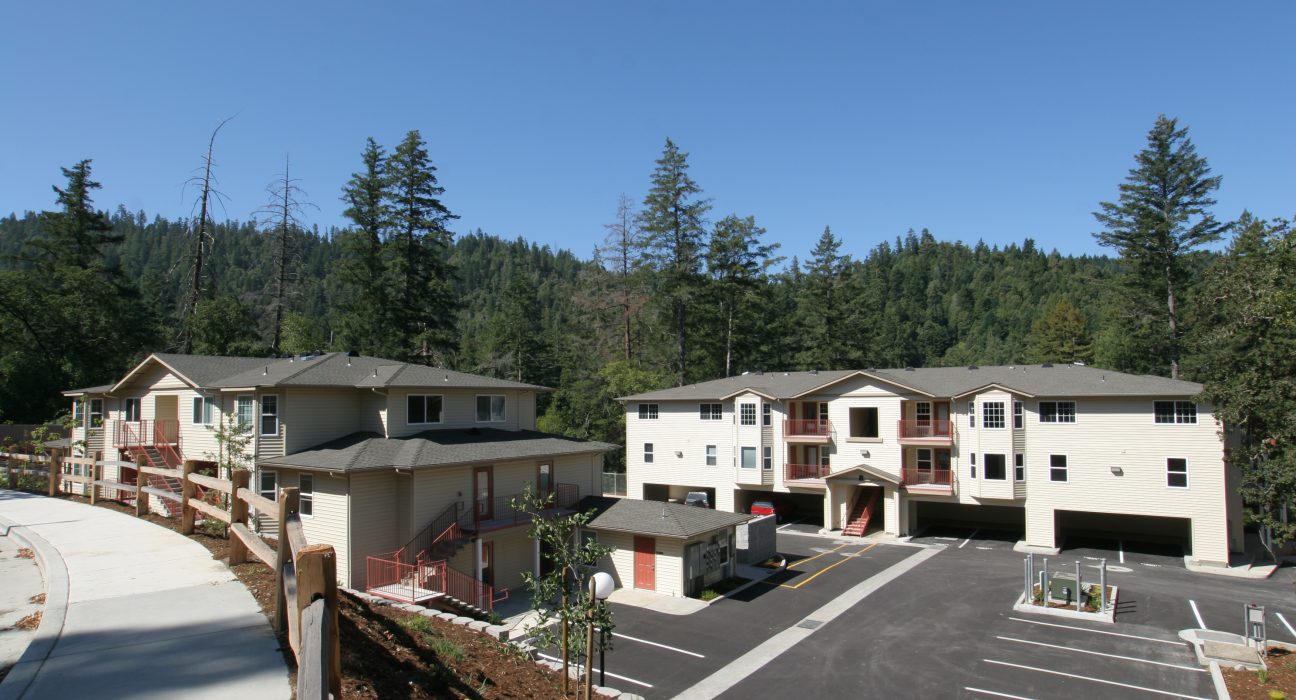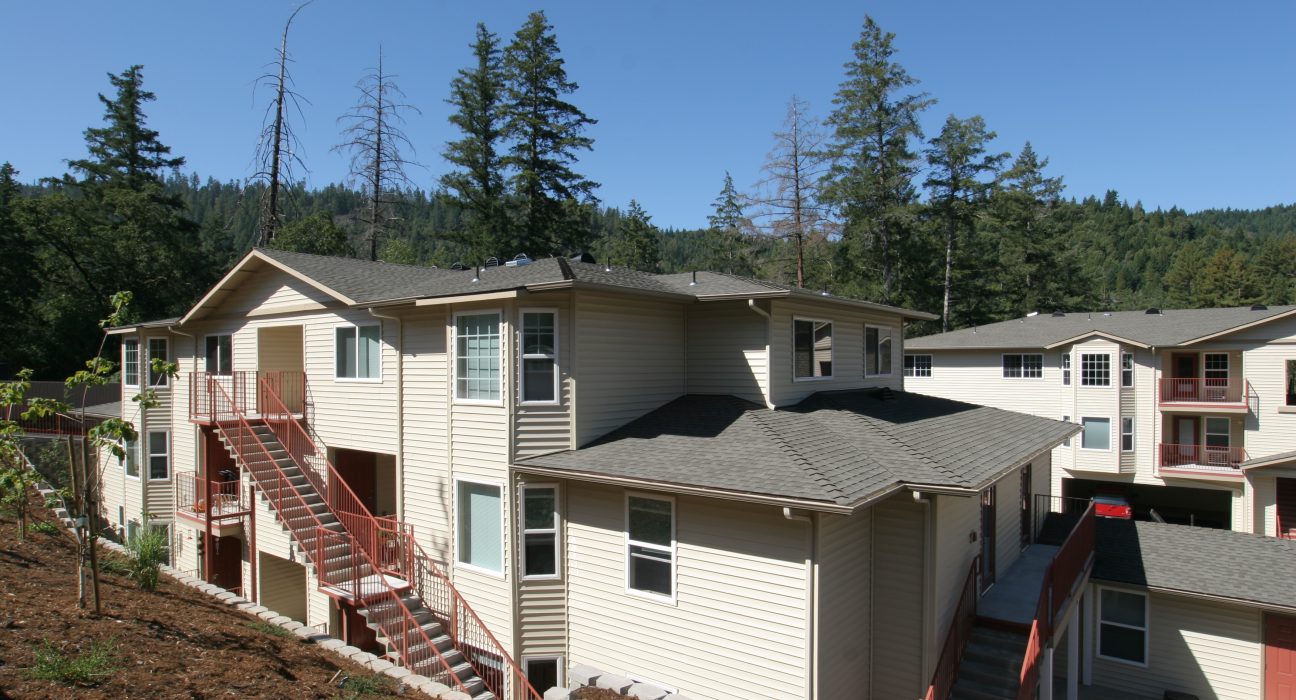 This institution is an equal opportunity provider and employer