Willow Creek Family Apartments
Willow Creek, CA
multi-family affordable housing
Overview
The Willow Creek Family Apartments have one, two and three bedroom apartment options. Amenities include a playground, community room, community garden and an abundance of edible landscape. Units are equipped with dishwashers, washer and dryer hook ups, refrigerators and ranges. Within walking distance of river.
This is a non-smoking property a designated smoking area may apply. W/S/G are paid by owner.
Address
520 N Highway 96, Willow Creek, CA 95573
707.499.2440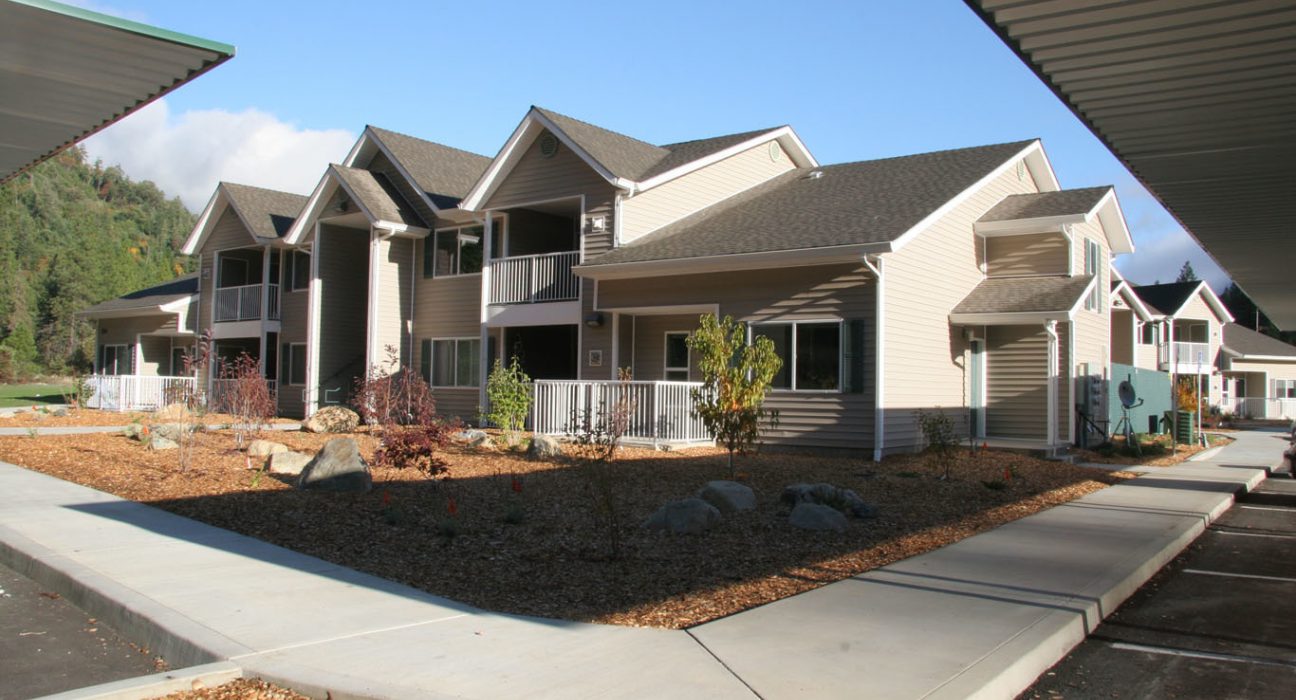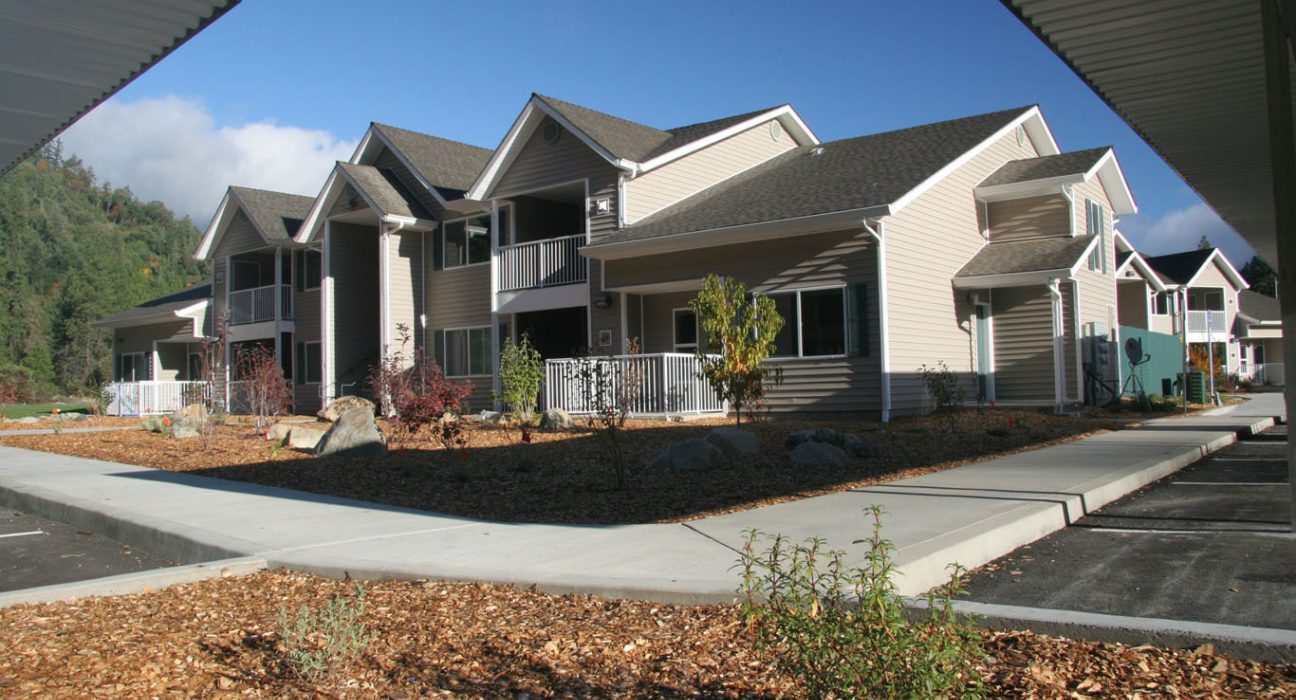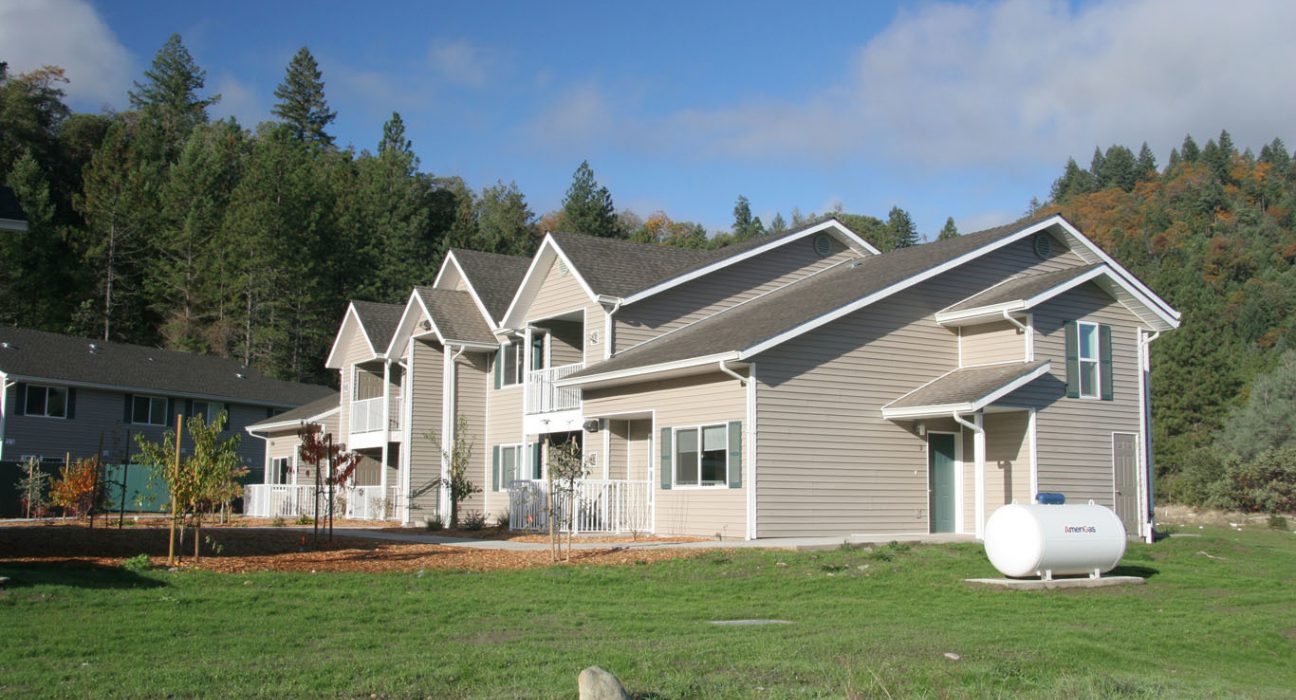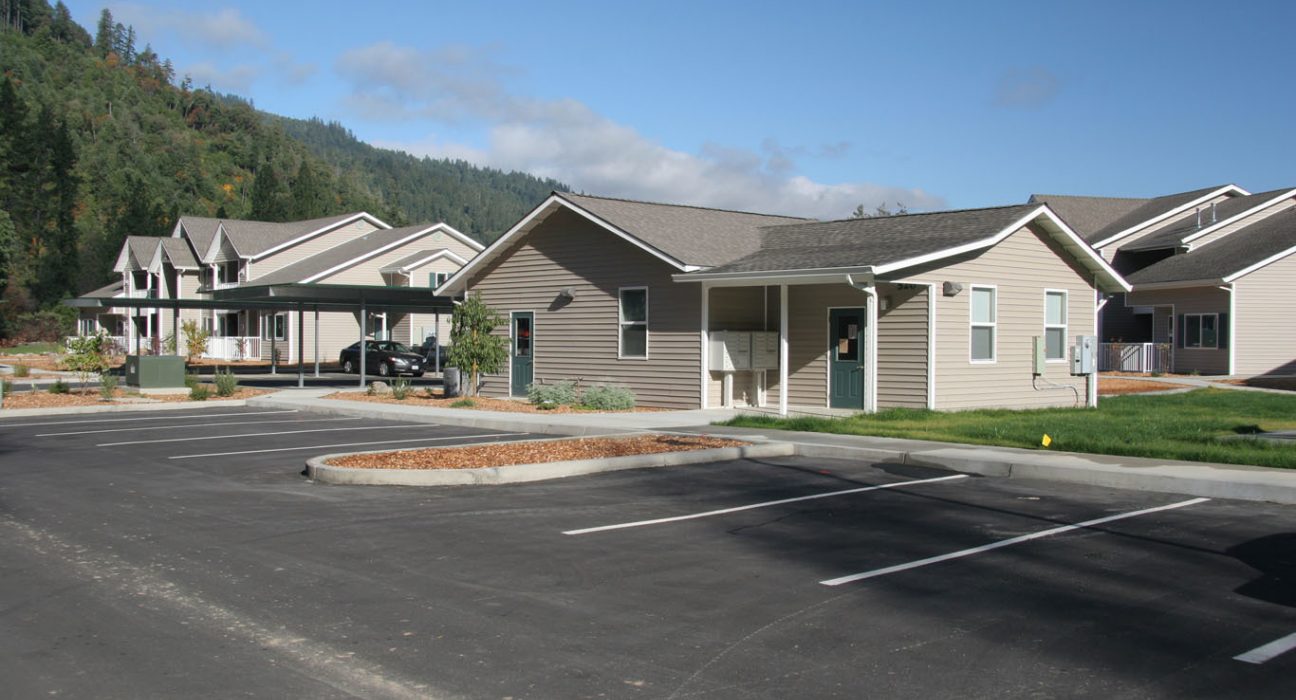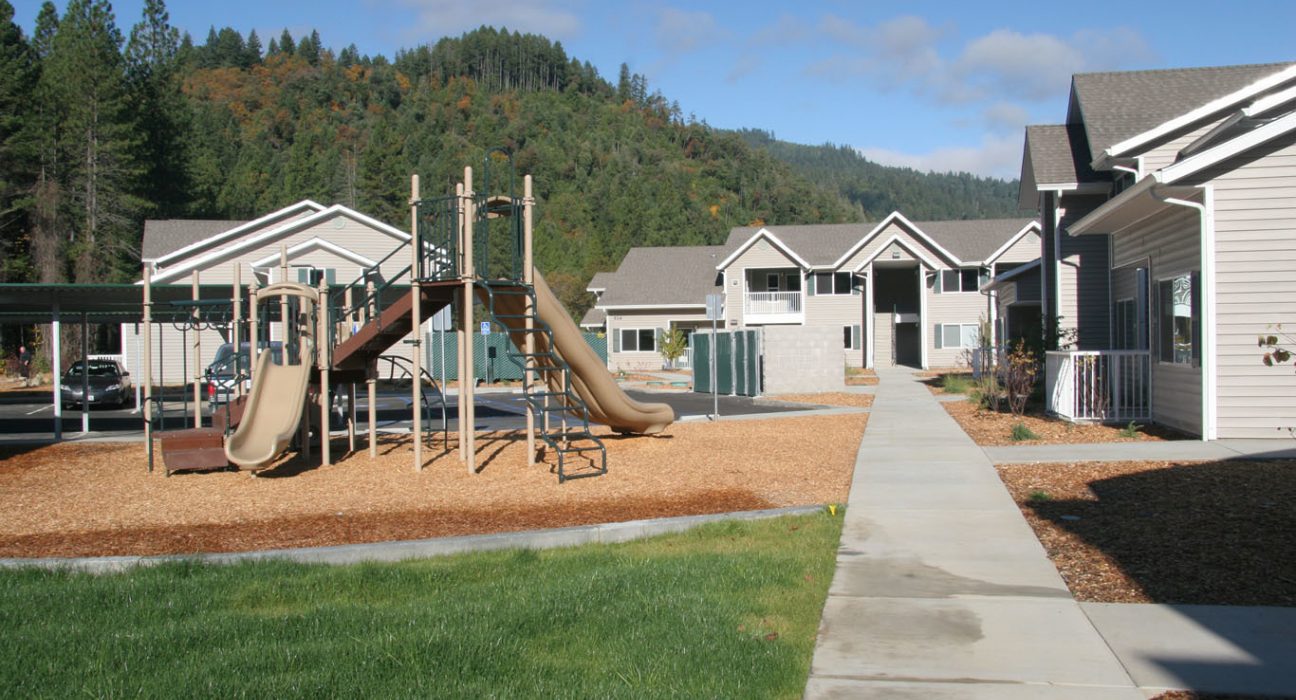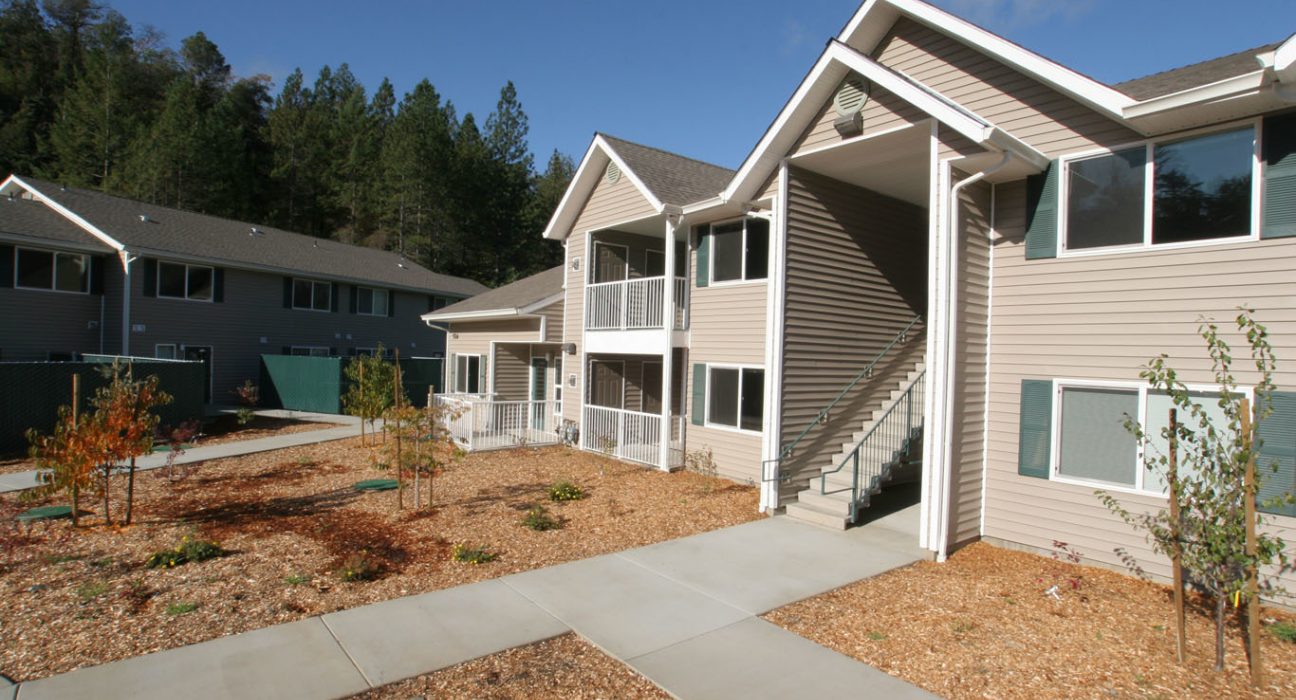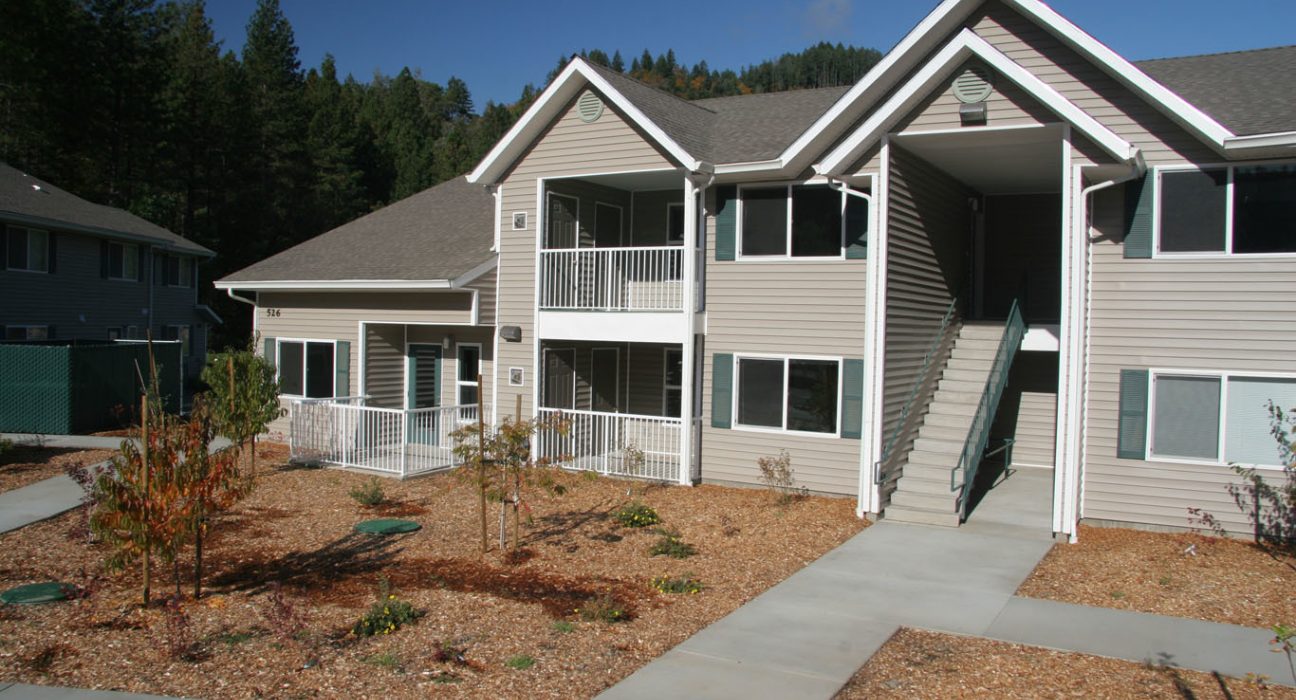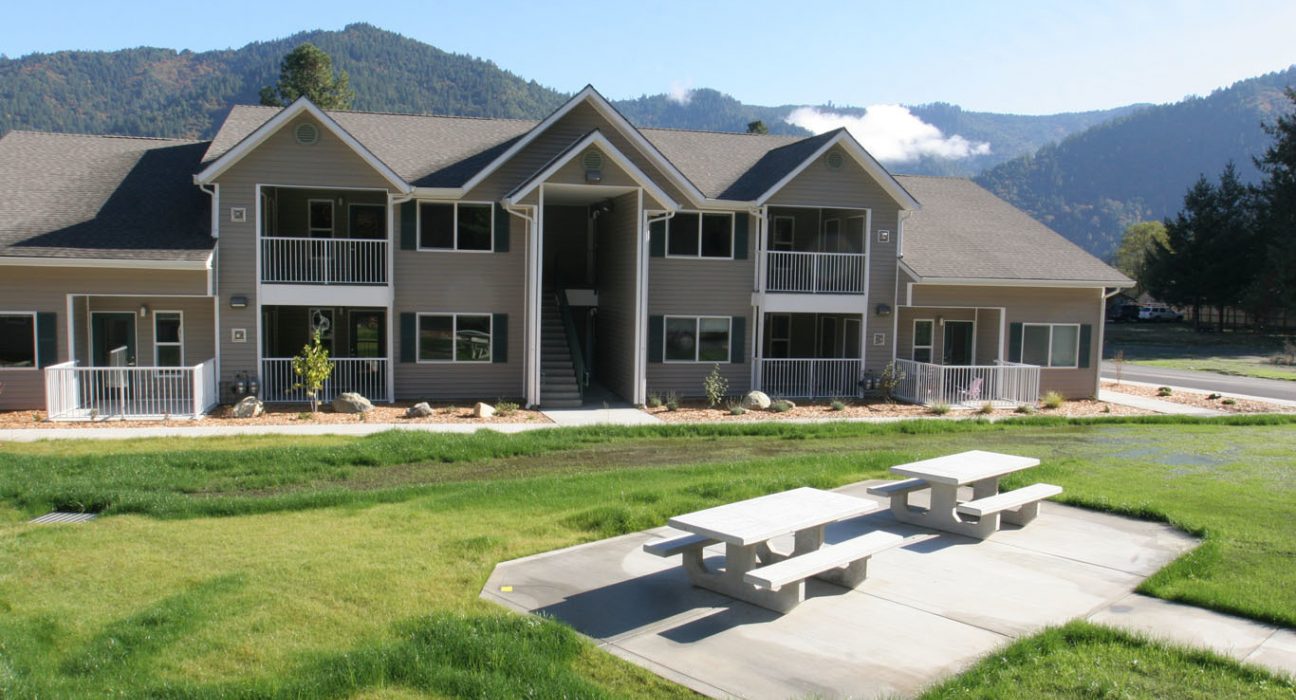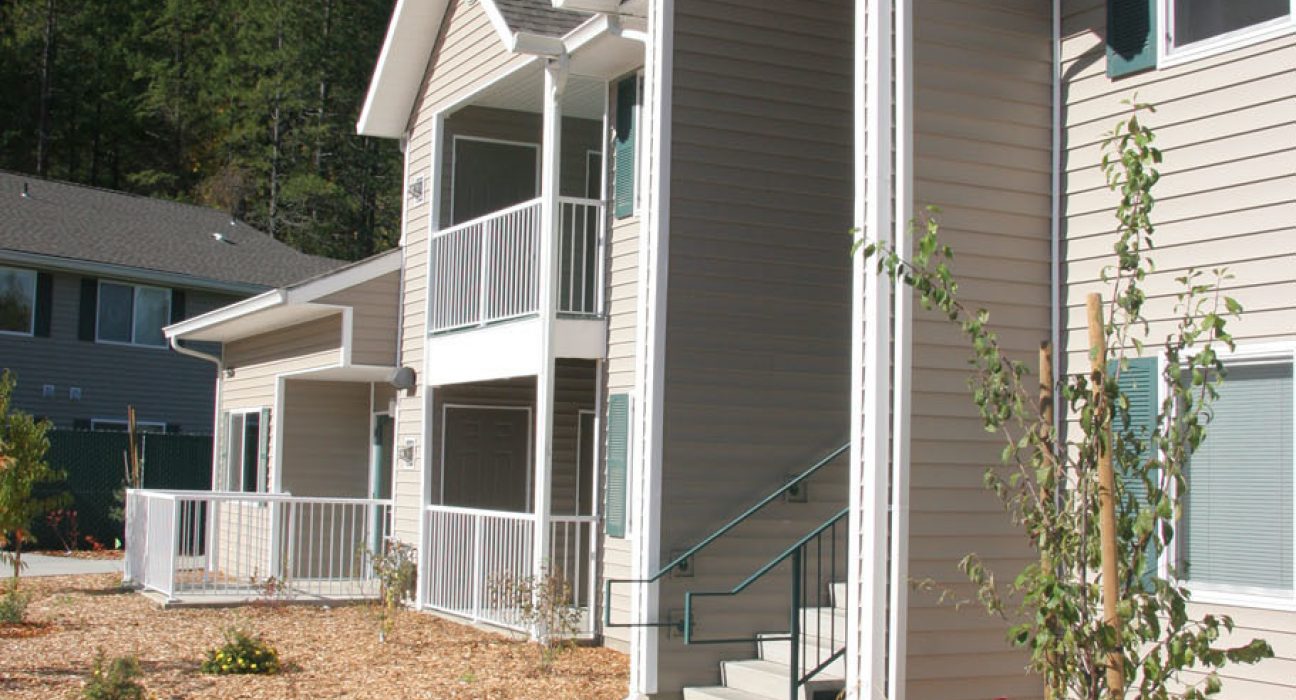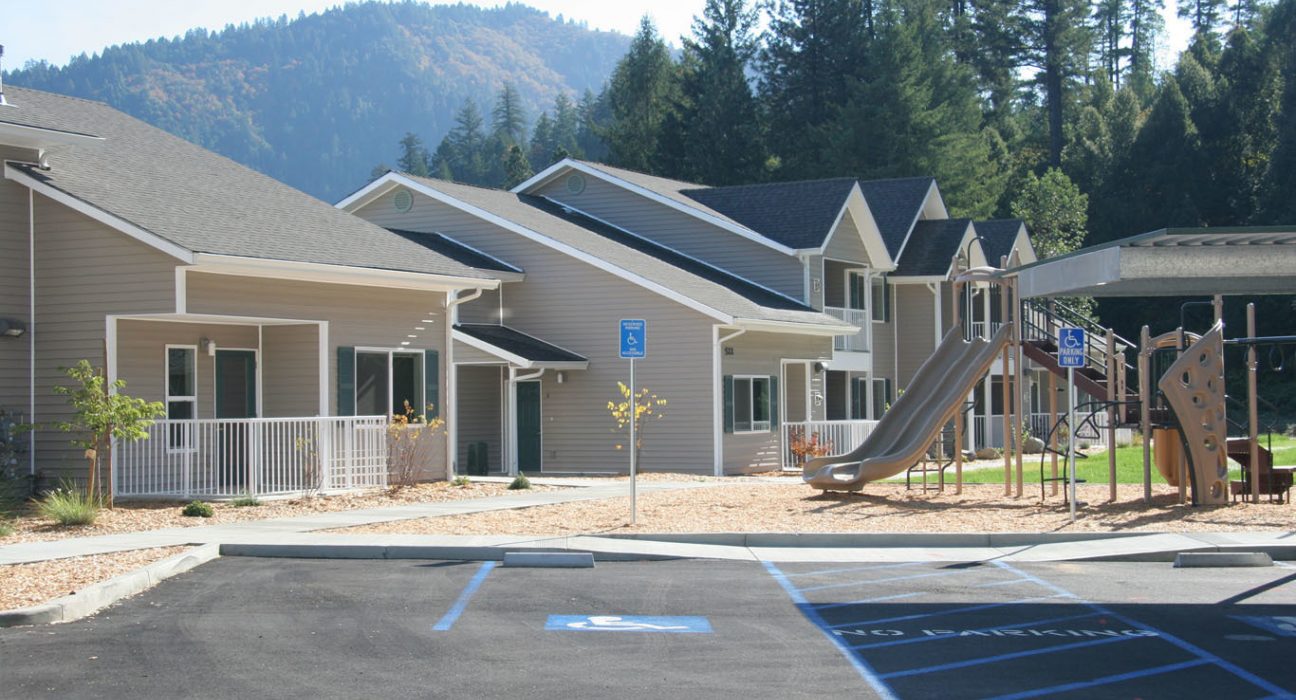 To apply, download the form, fill out the editable PDF and email to willowcreekfamily@danco-group.com.
Alternatively you can print the form, fill it out and mail it in.
This institution is an equal opportunity provider and employer