Yarrow Village
Fortuna, CA
Senior affordable housing
Overview
Yarrow Village is a twenty-five unit affordable housing project for low-income seniors. Yarrow is within walking distance of a major grocery store, multiple retail shopping centers, professional and medical offices, multi‐line bus stops, and less than a half‐mile from the lively downtown Main Street of Fortuna.
Eligibility
To be eligible to live at Yarrow Village, you must be at least 55 years old and meet certain income-level restrictions. Income levels are measured as a percentage of AMI, the county's Area Median Income. Tenants must have an income level at or below a certain percentage of AMI for the corresponding family size.
Project Funding
This project was made possible through a unique collaboration between Danco Communities, Community Revitalization & Development Corporation, Danco Builders, Department of Housing & Community Development, Infill-Infrastructure Grant Program, the California Tax Credit Allocation Committee and the City of Fortuna.
Address
Yarrow Village, 2080 Stockton Court, Fortuna, CA 95540
707.725.6500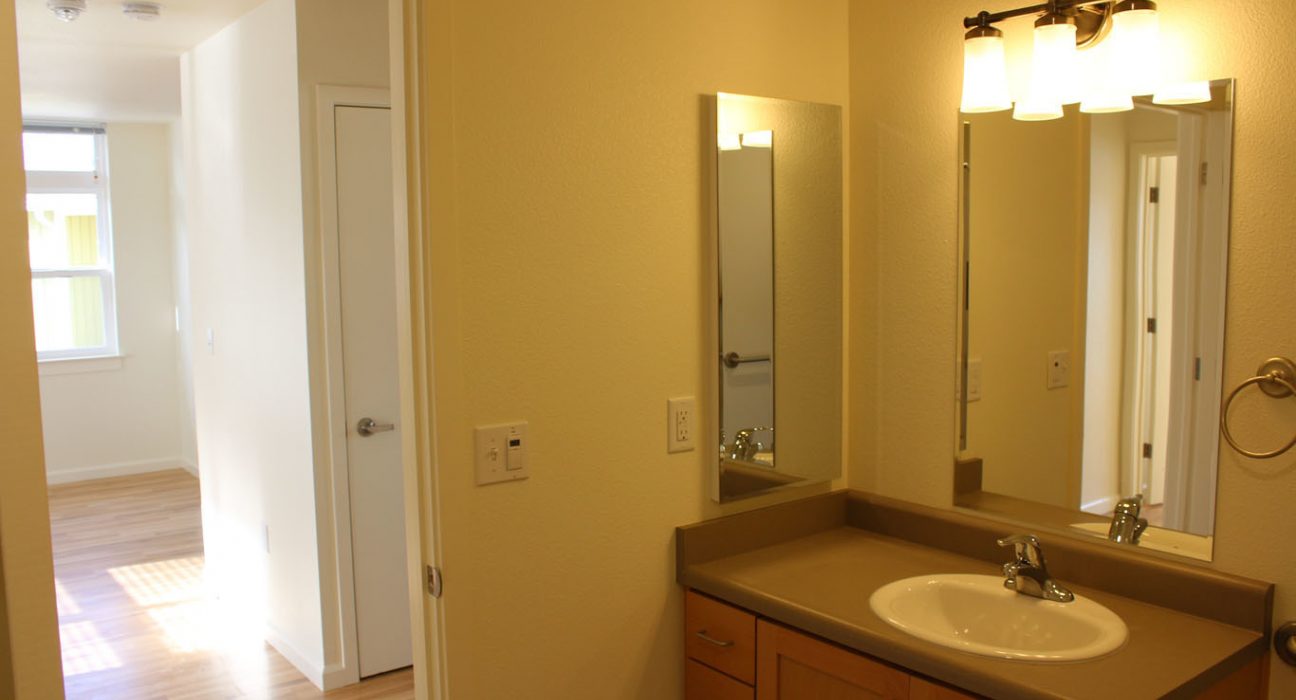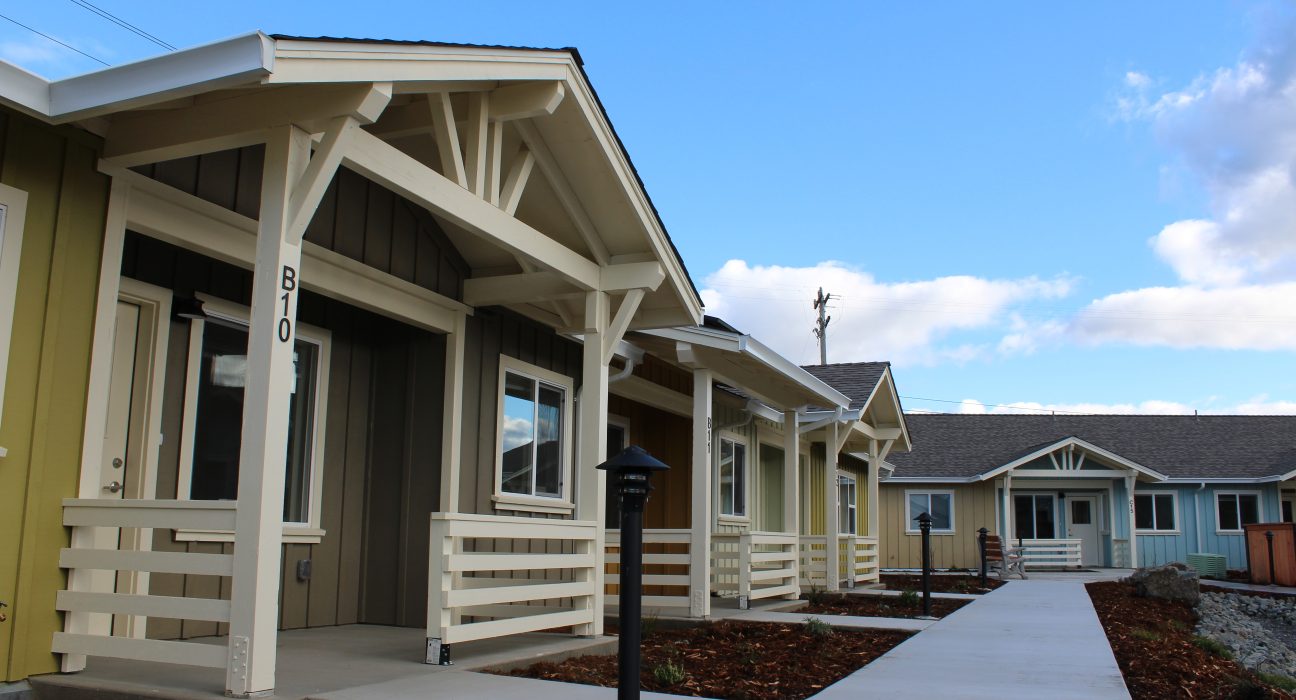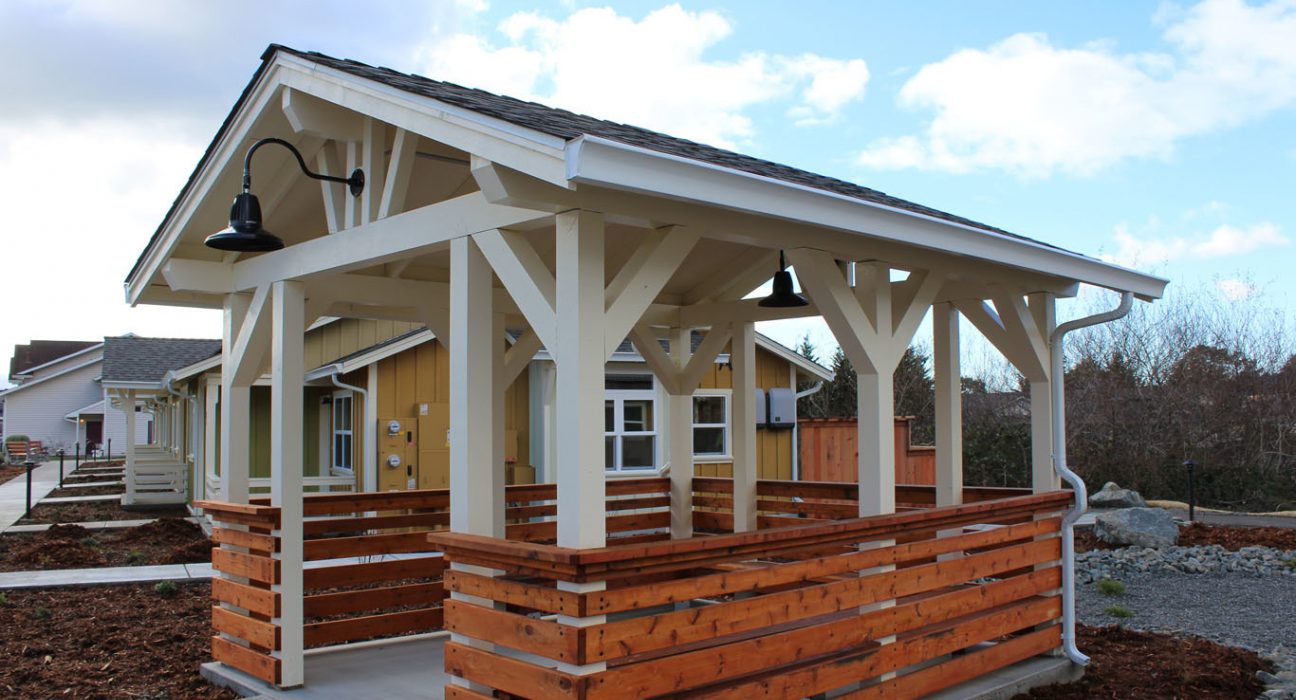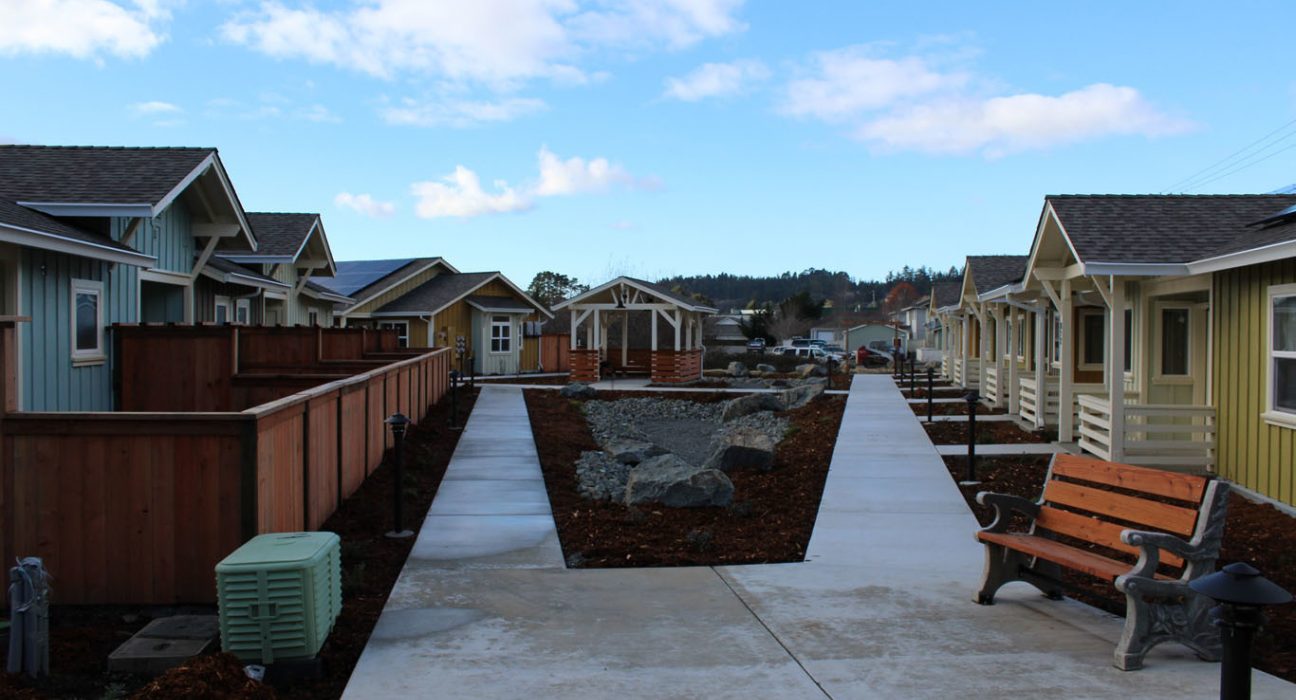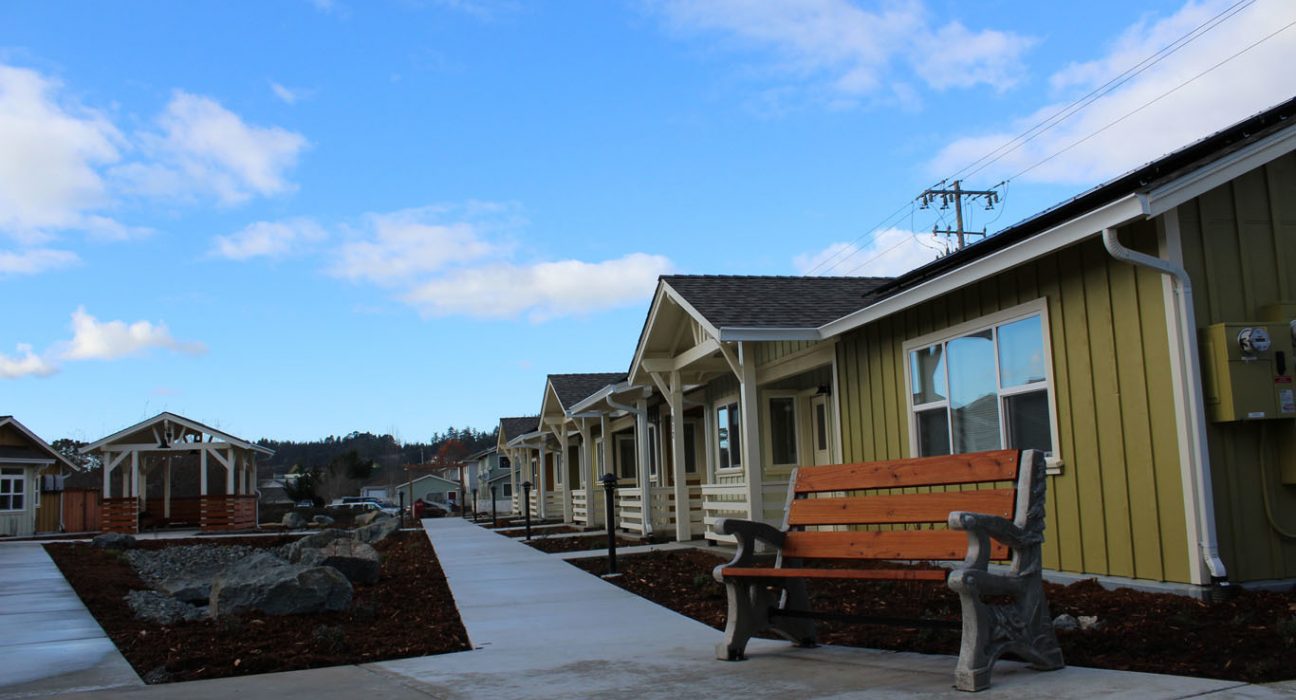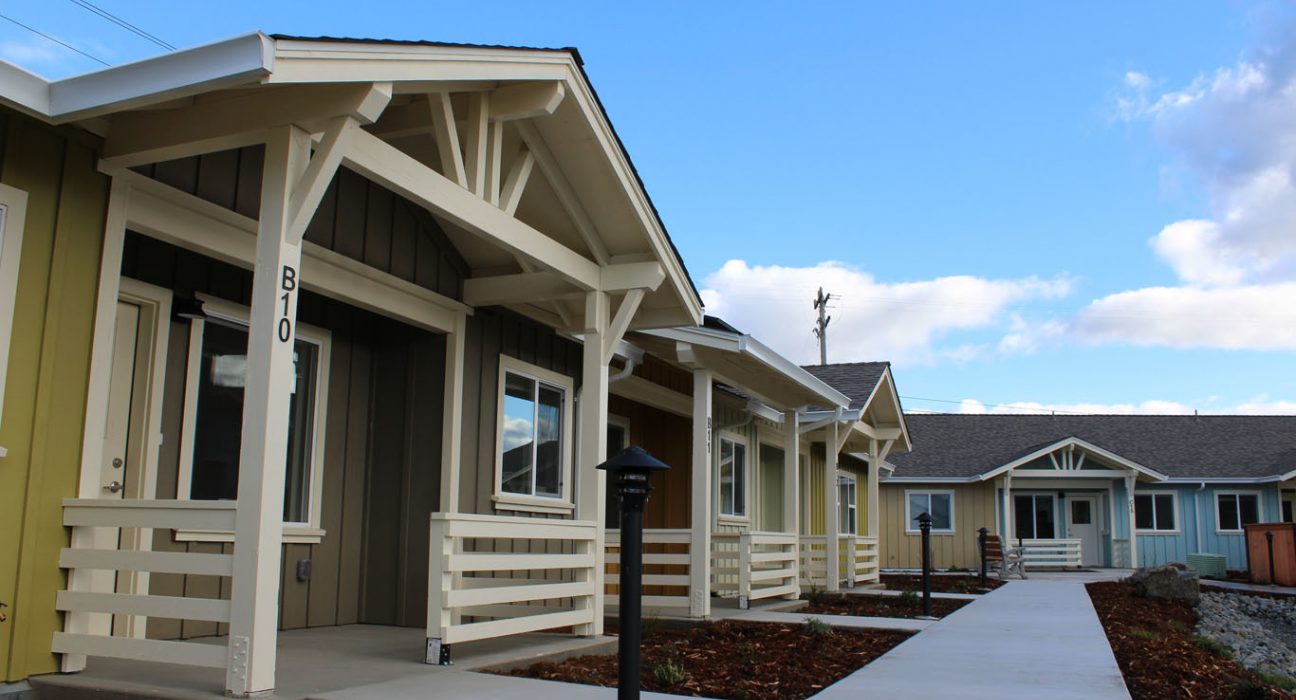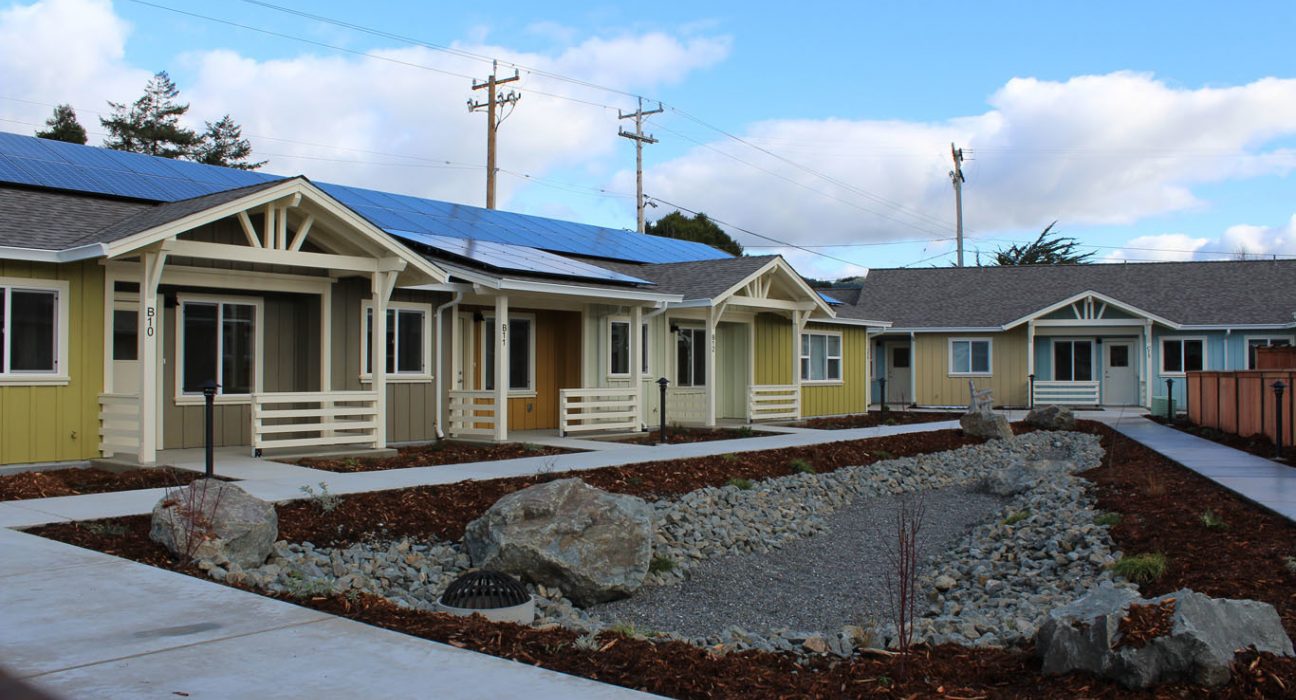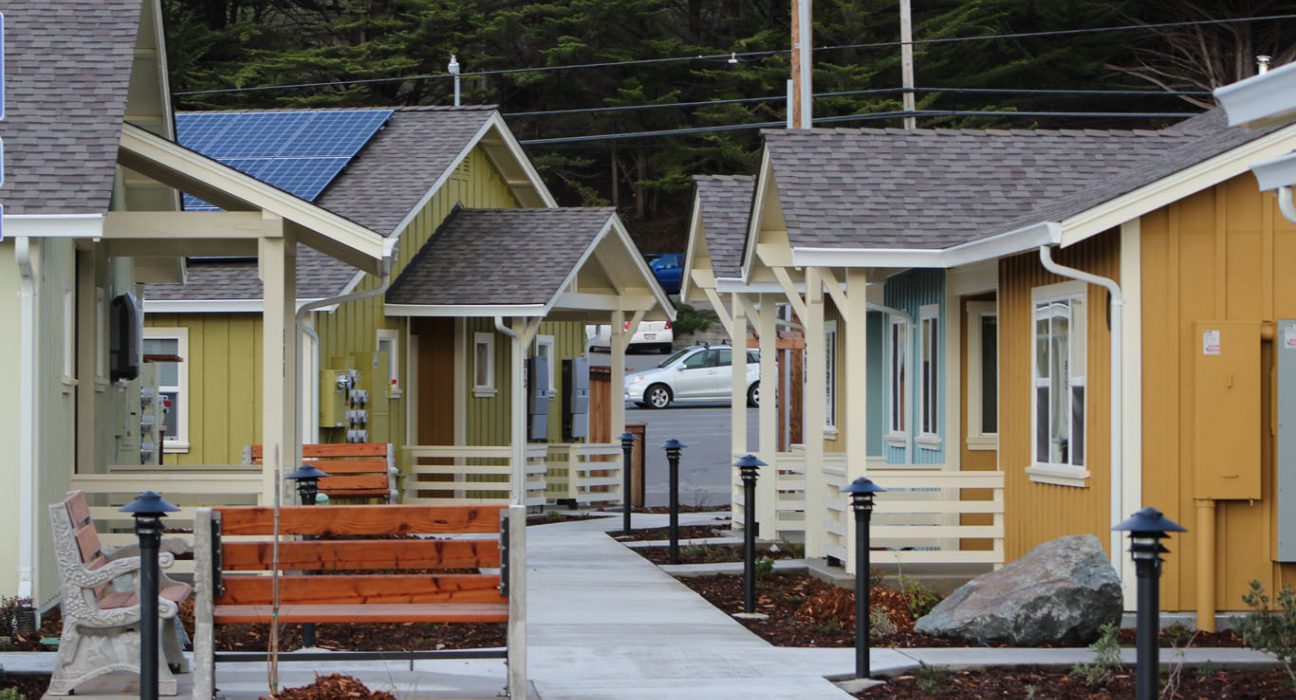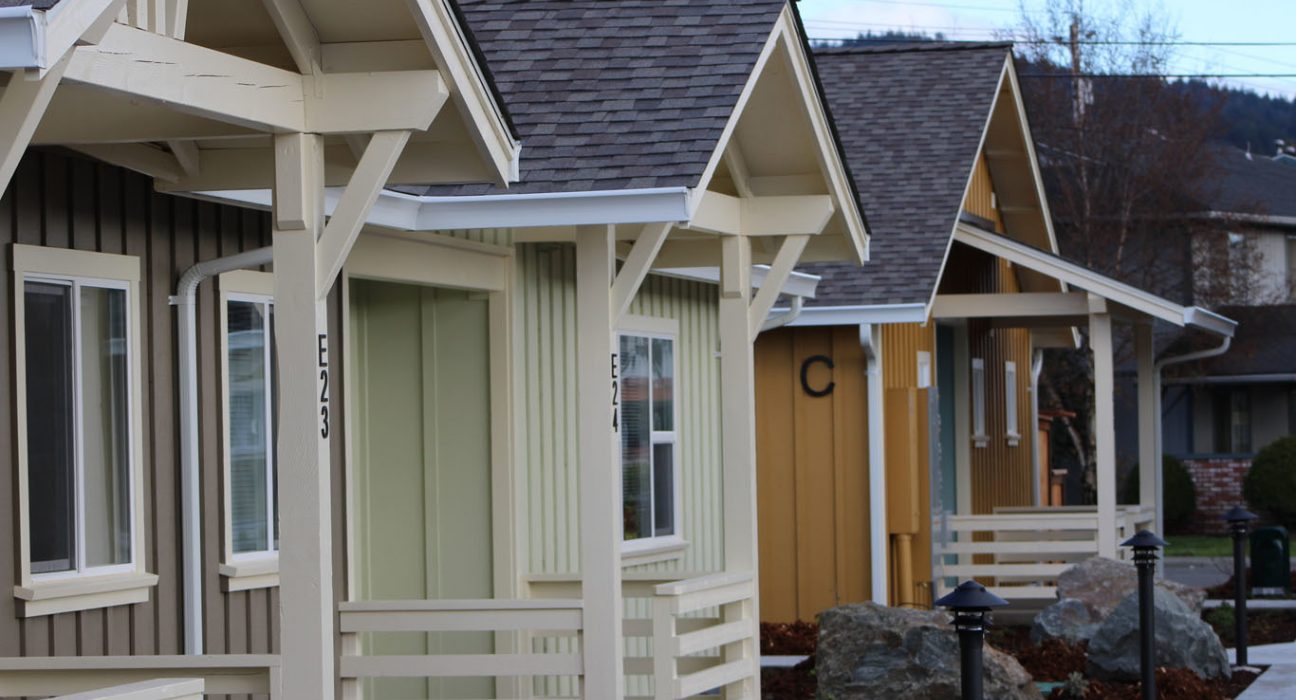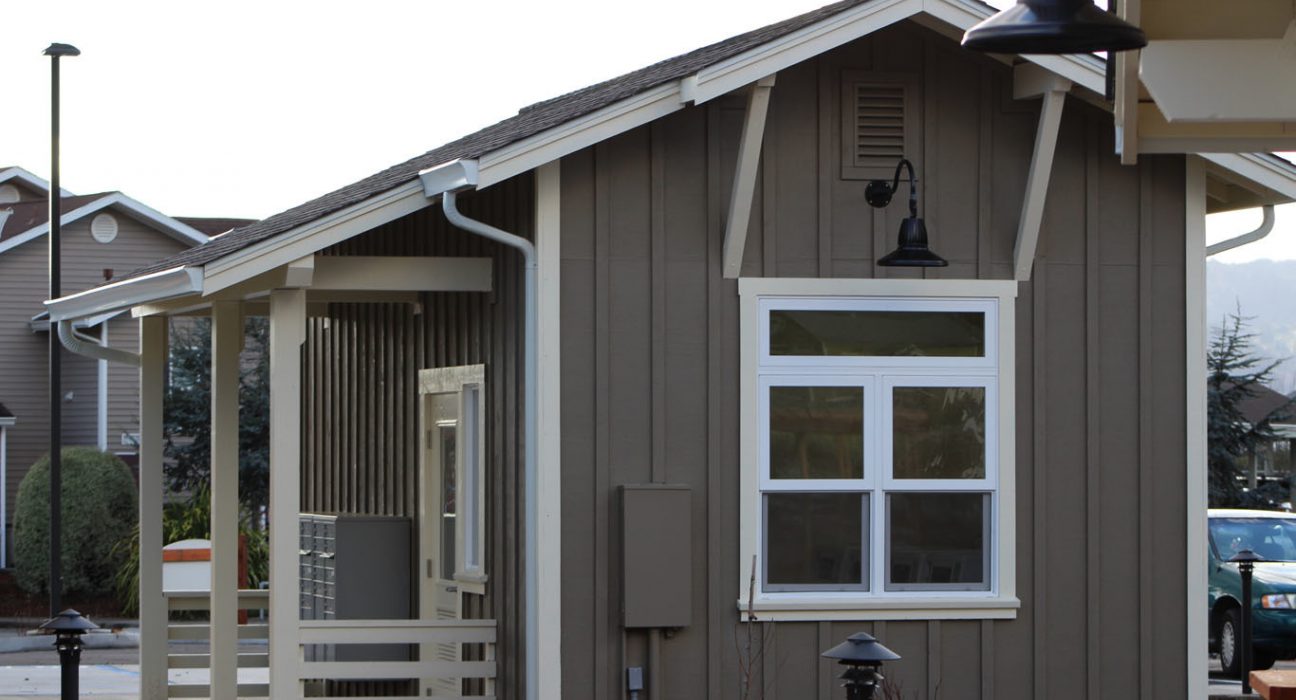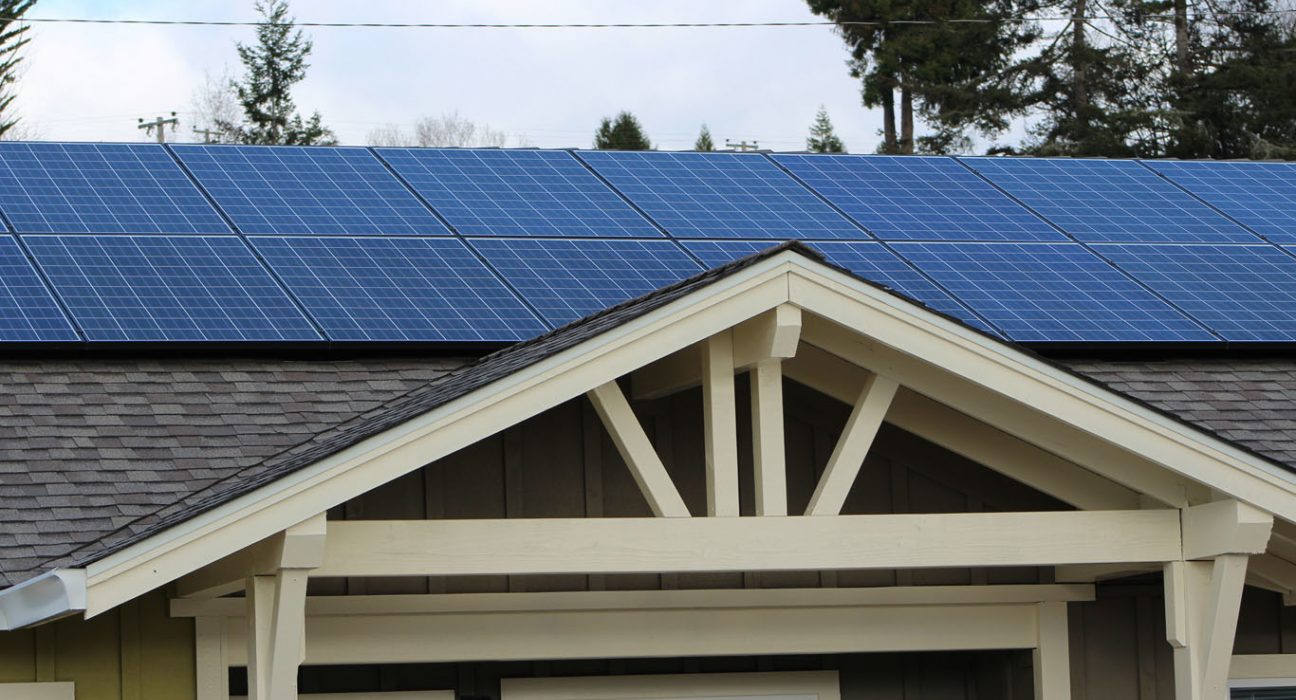 To apply, download the form, fill out the editable PDF and email to yarrowvillage@danco-group.com.
Alternatively you can print the form, fill it out and mail it in.
This institution is an equal opportunity provider and employer